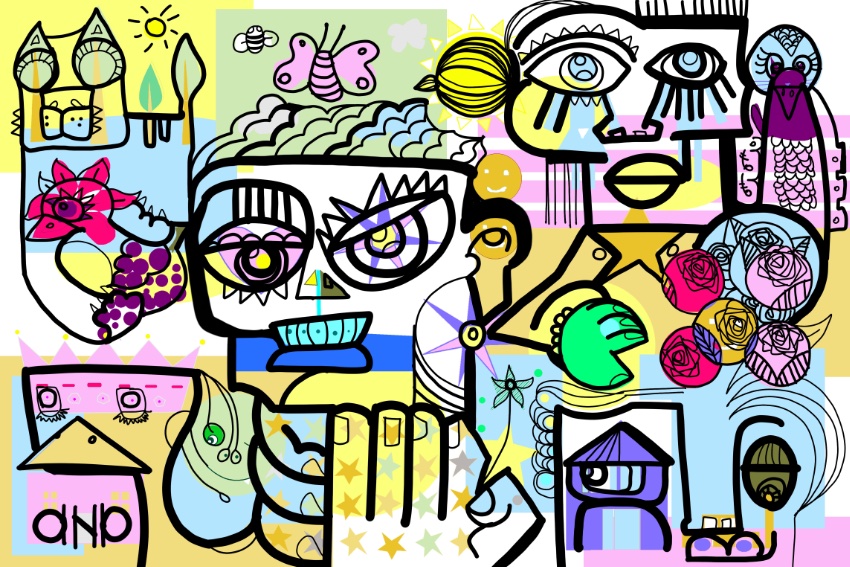 Tiny HOUSE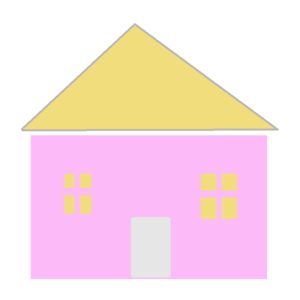 Pink HEART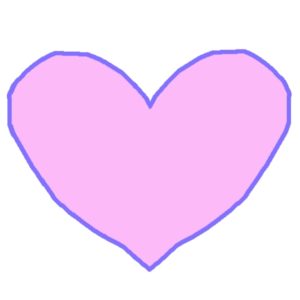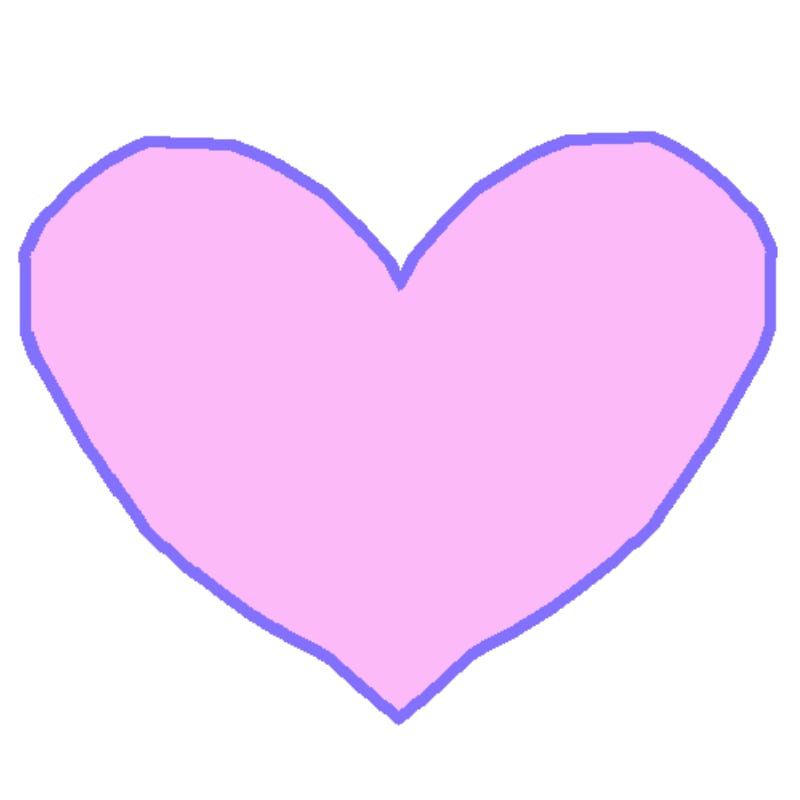 STAR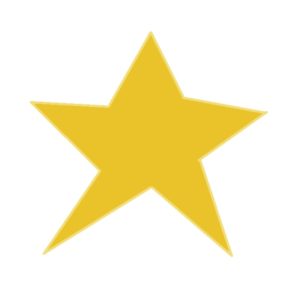 SUN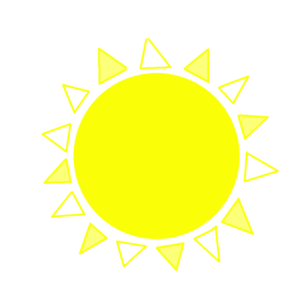 TREES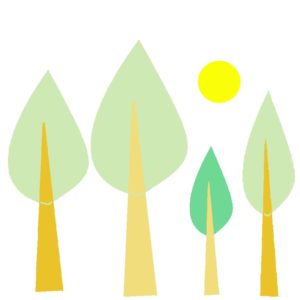 BLUE BOAT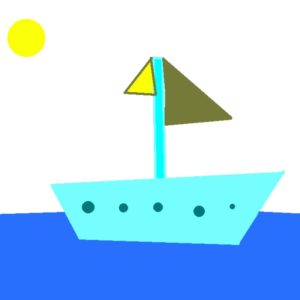 SMILEY
CROWN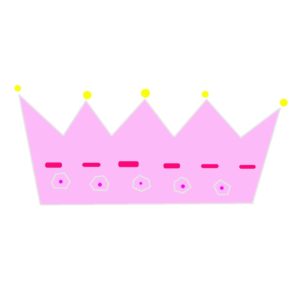 CAT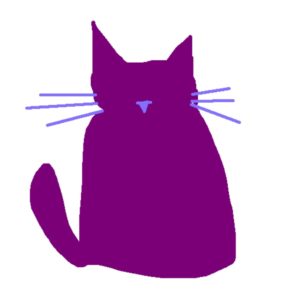 STARS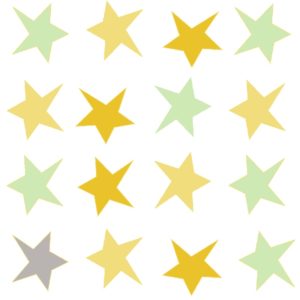 CLOUD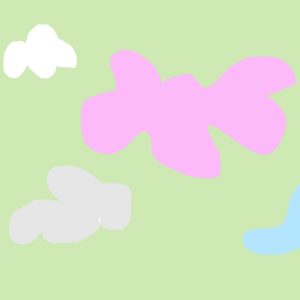 RED FLOWER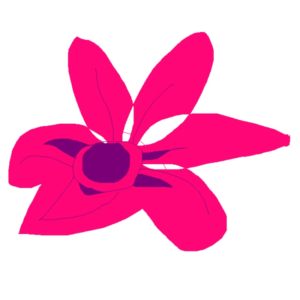 GRAPE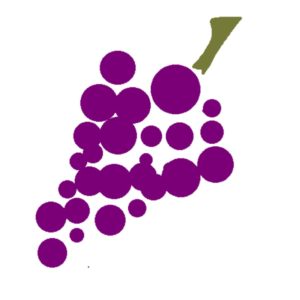 MEN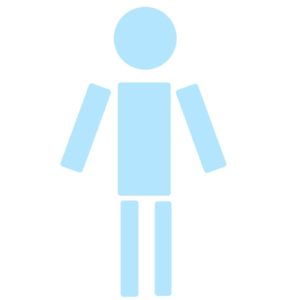 WOMEN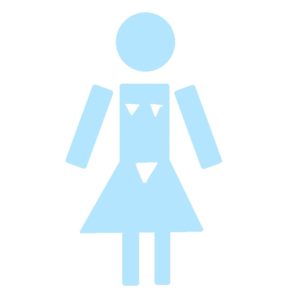 Option n°1
Click On Drawings
… and Discover what is in people mind.
Webinar Interactive Mural – Draw Attention Artwork – After your webinar, Display and share greats people ideas and drawings in a collaborative Digital Mural by aNa Artist.
Play with People IDEAS
Fun Interactive Murals
What a Fun Interactive Mural! Check out everybody's proposals.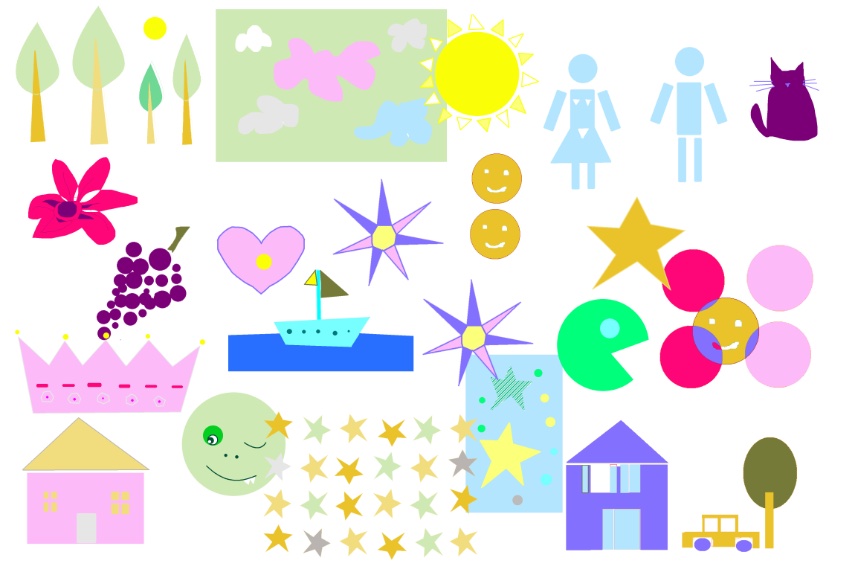 Tiny HOUSE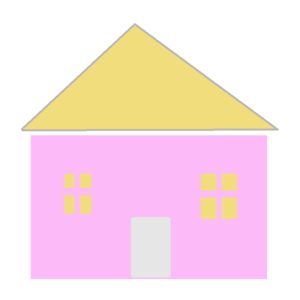 Pink HEART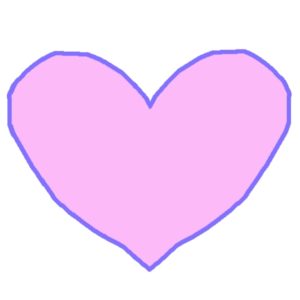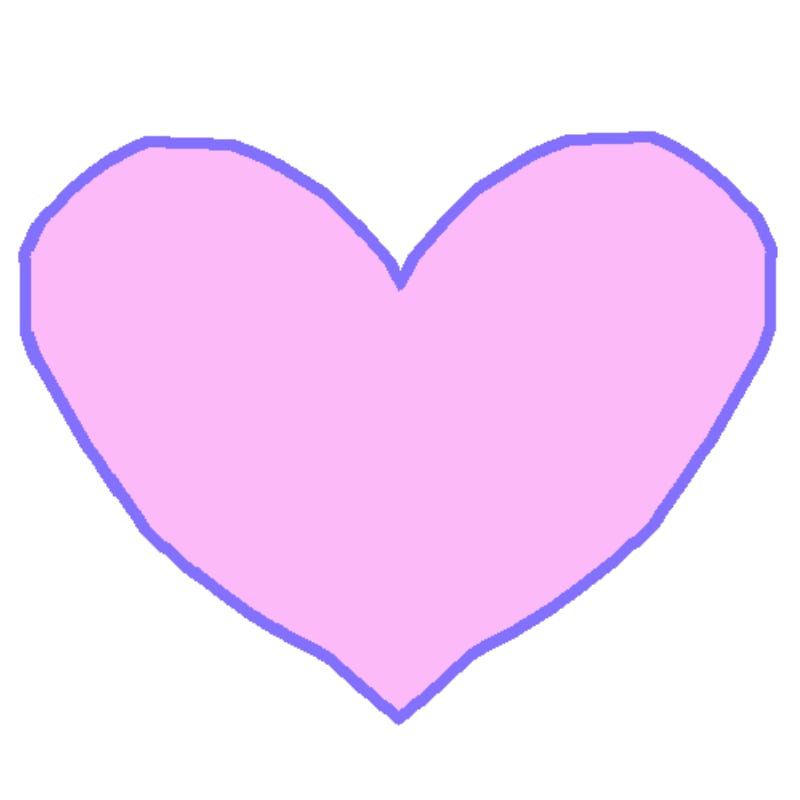 STAR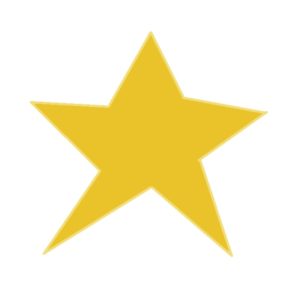 SUN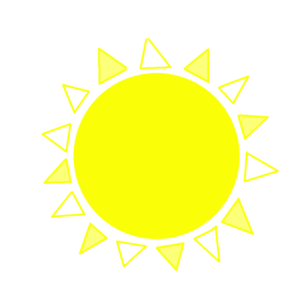 TREES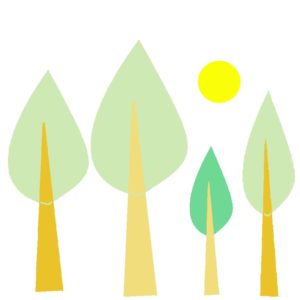 Girl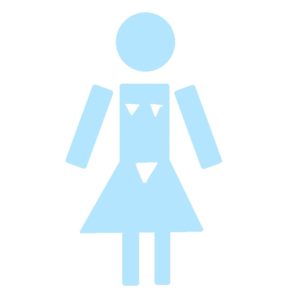 Man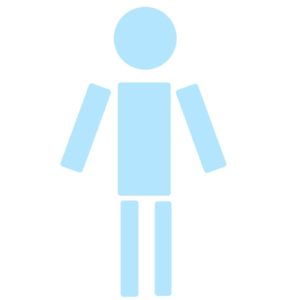 Grape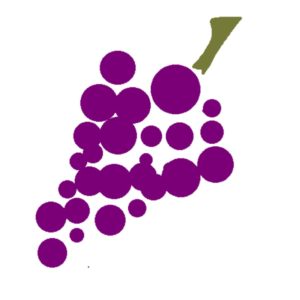 Boat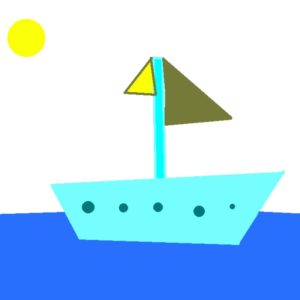 Crown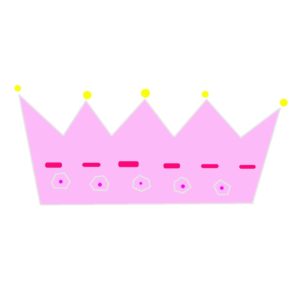 Cat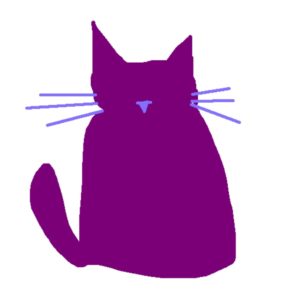 Pac Man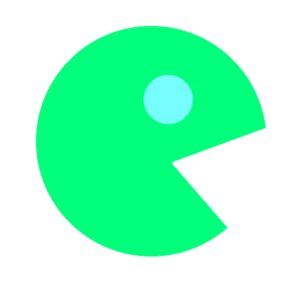 Option n°2
Optimize aNa's Creation
Digital Duck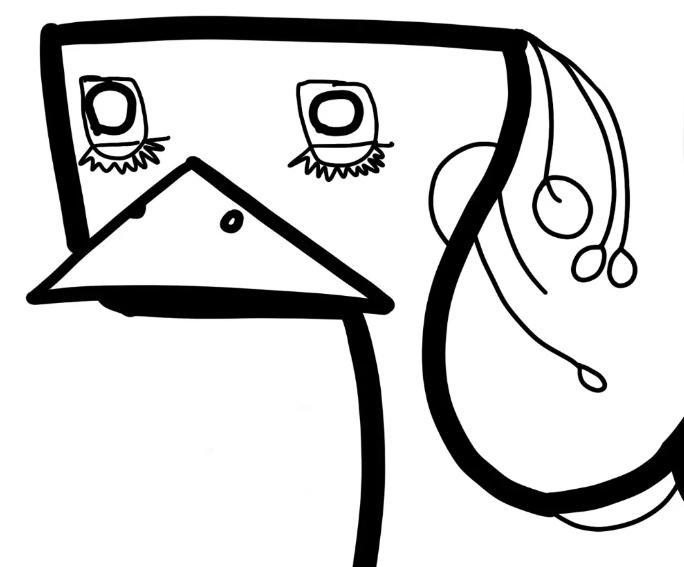 Digital Duck by aNa Artist
Digital Drawing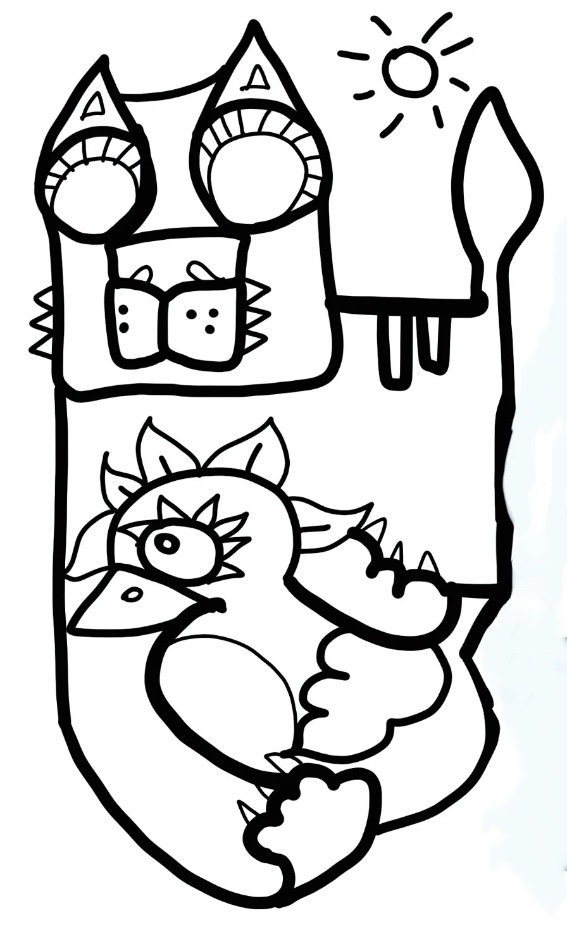 Friendly Cat and Bird Digital Drawing
Digital Mustache Person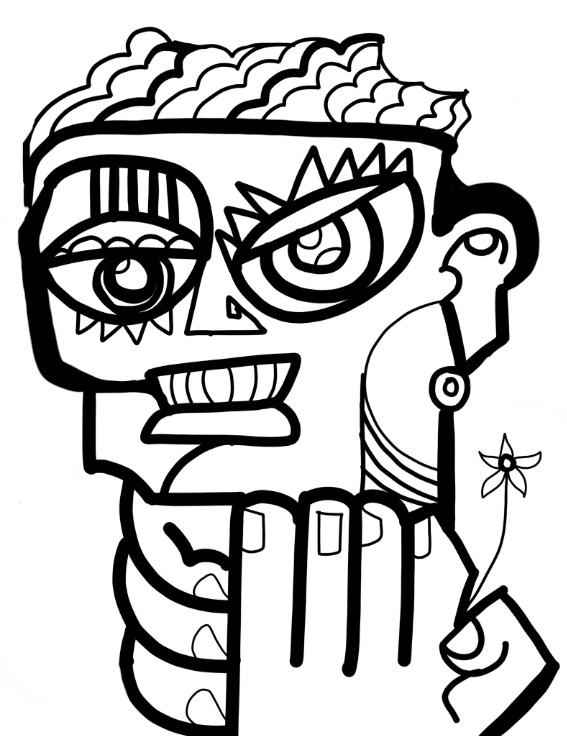 Digital Bee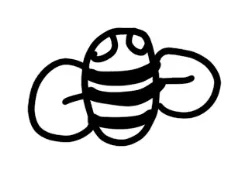 Digital Butterfly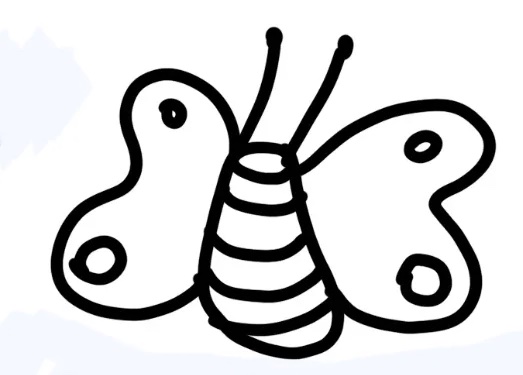 Digital Lady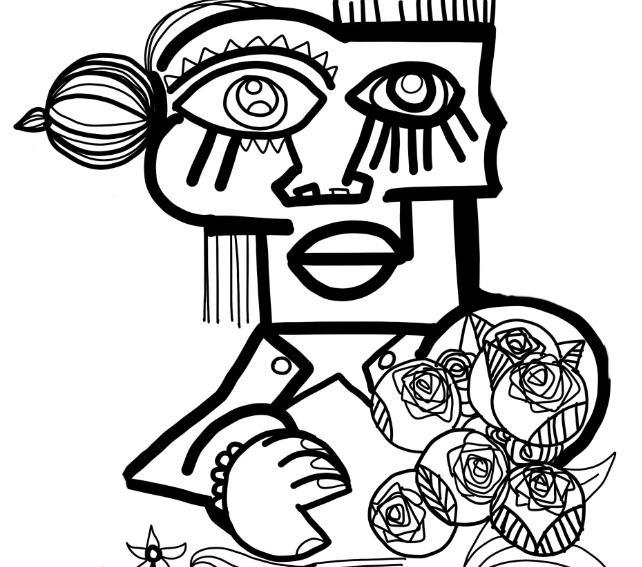 Digital Lady Wearing Flowers
Digital Bird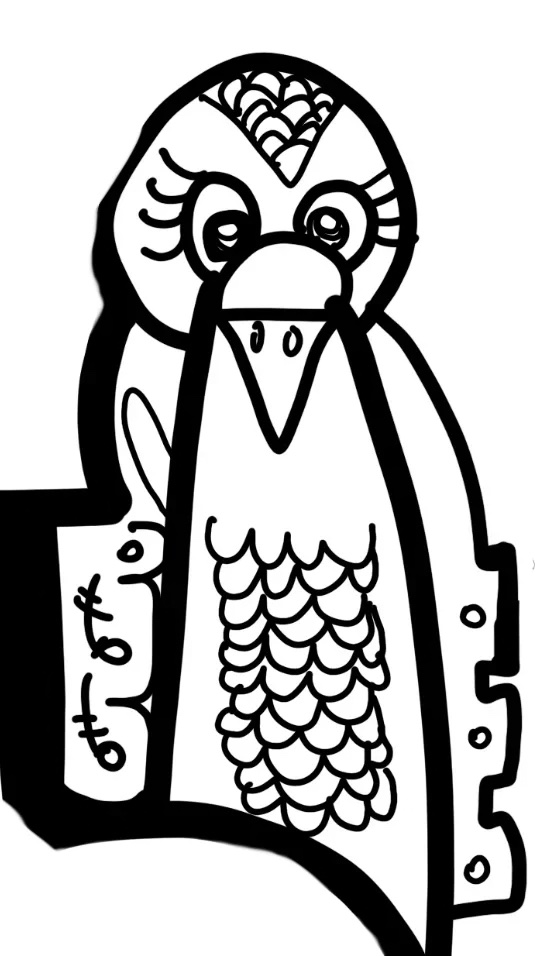 Digital Bird Keeping Eyes on his Girl…
Digital Old Man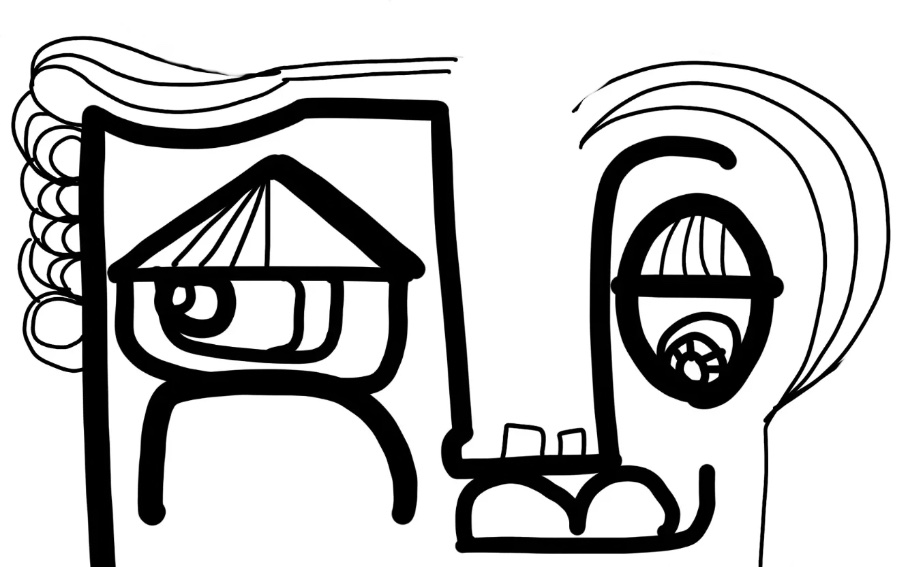 Option n°3