SuperCOOL Webinar Games by aNa Artist
SuperCOOL Collective Word Wild Web Digital Artworks.
Webinar Games is a new International Digital Mural Technology.
You can NOW create Collective Art in a remote way.
Find out how to Express Yourself thanks to aNa artist's virtual events.
Be part of a Sustainable Cooperation.
Share this Exclusive Experience with Friends, Students, Family, Teammate,… From all Over the World.
Order dedicated Goodies.
Try my Art Activities and exercises to increase and improve your skills and relationships

aNa Artist
aNa uses people's SuperCOOL ideas and drawings to create a collaborative remote artwork.
1rst Step: You create your own drawings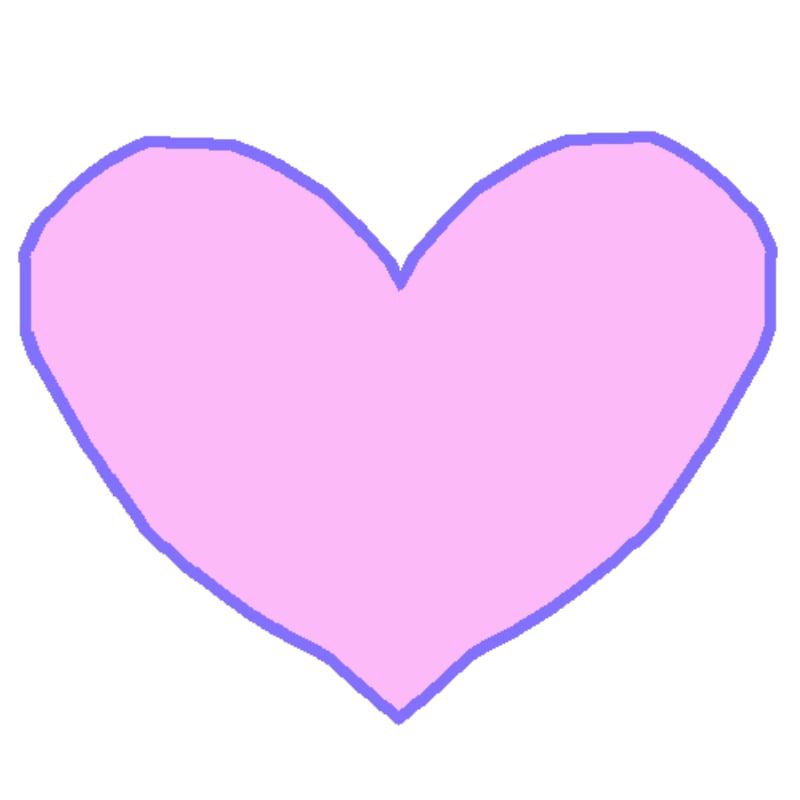 2nd Step: aNa Receives your SuperCOOL images and build a Backdrop
Fun Art Games
What a Fun Interactive Mural! Check out everybody's proposals.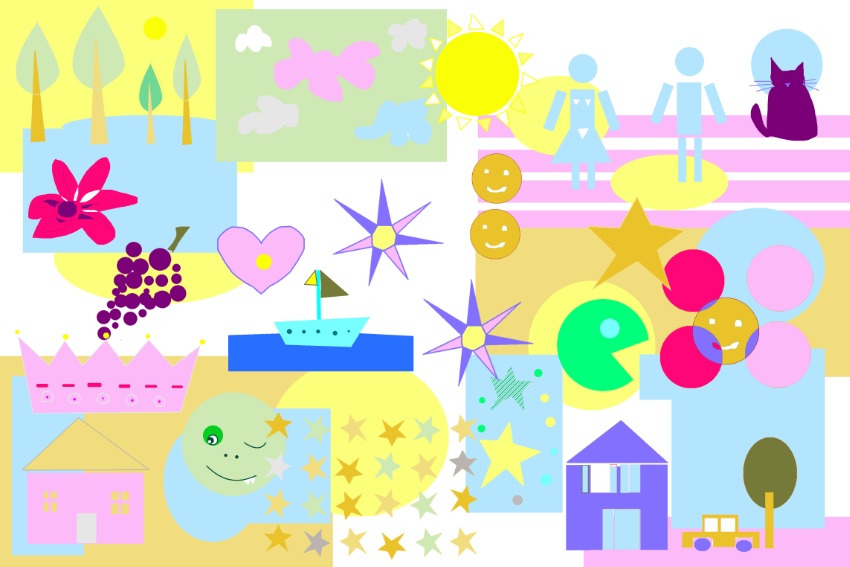 Tiny HOUSE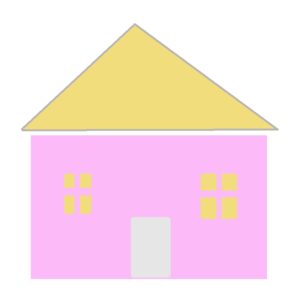 Pink HEART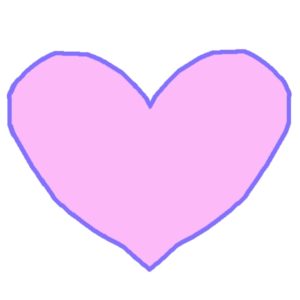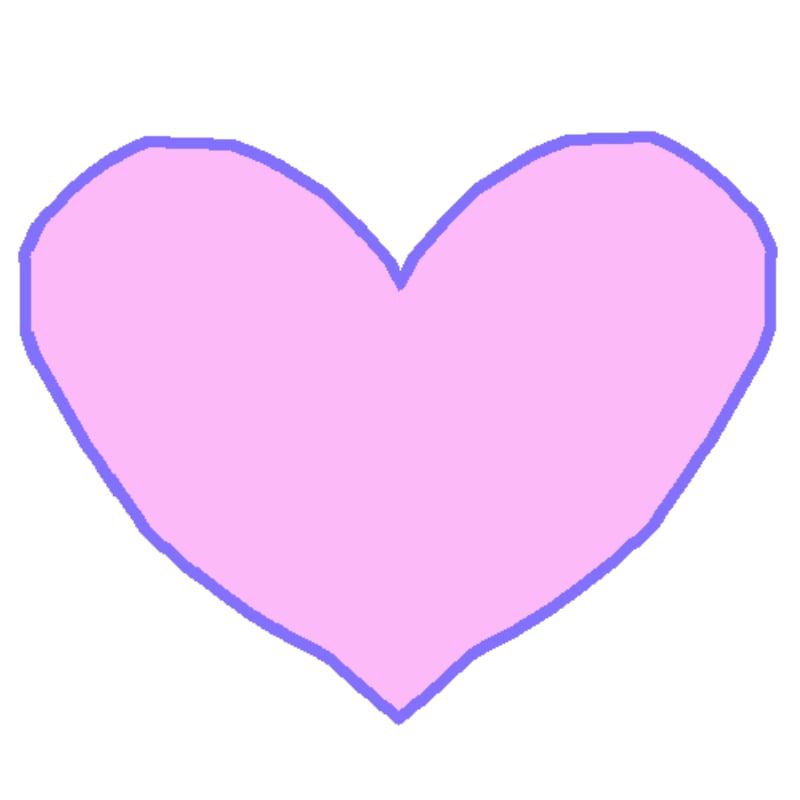 STAR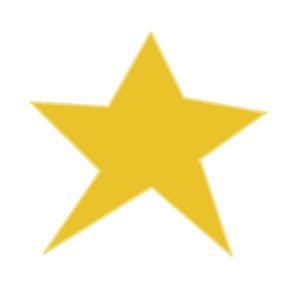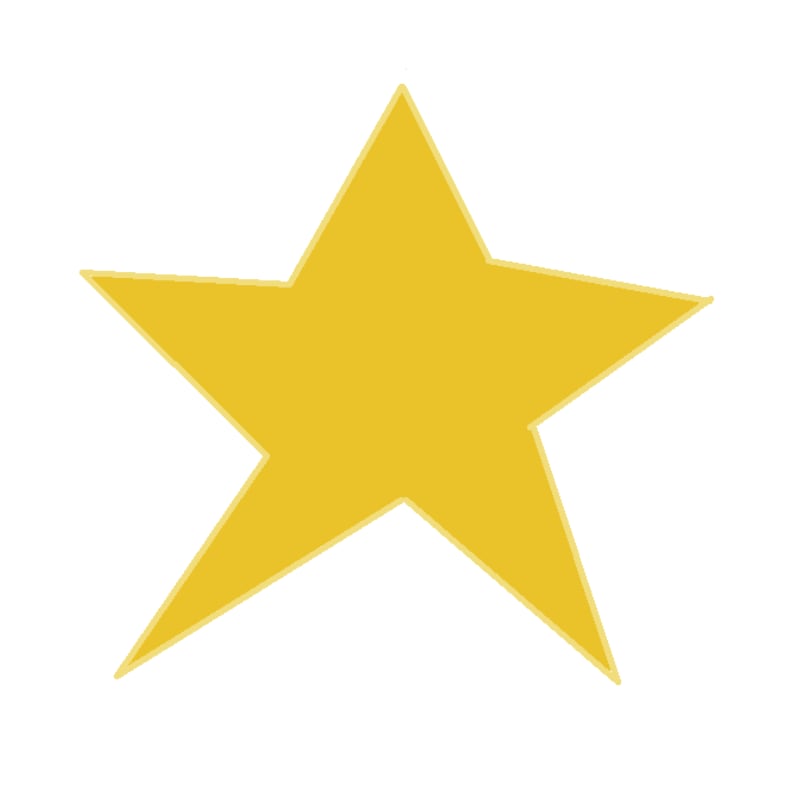 SUN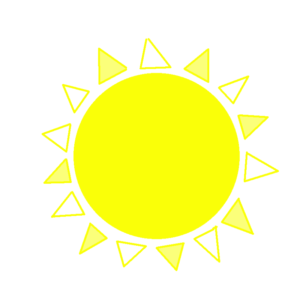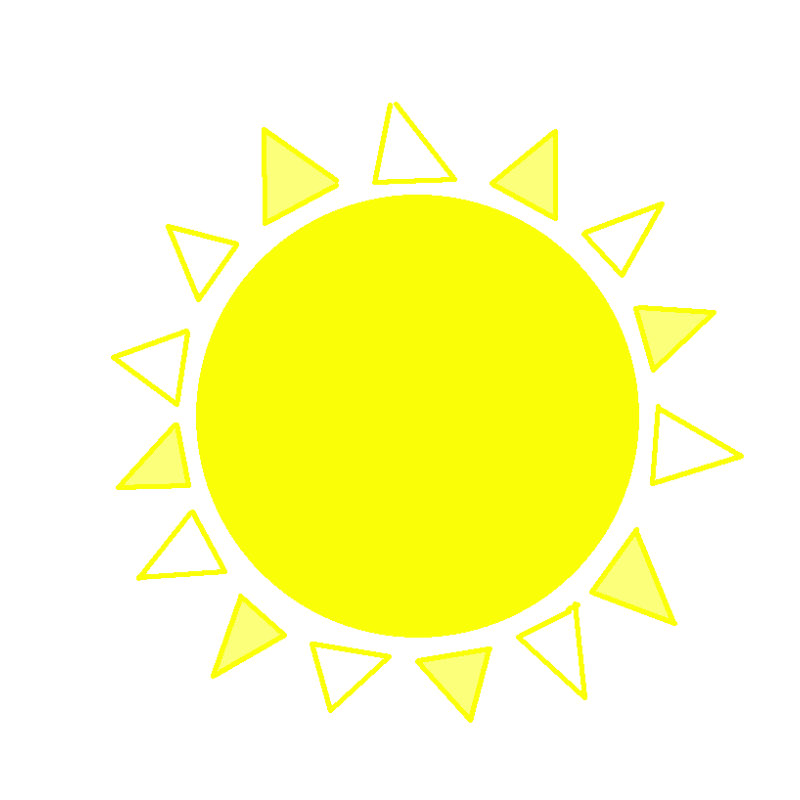 TREES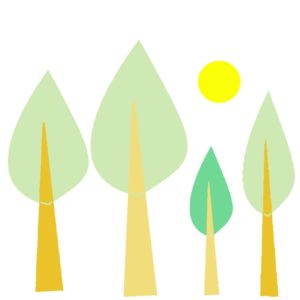 BLUE BOAT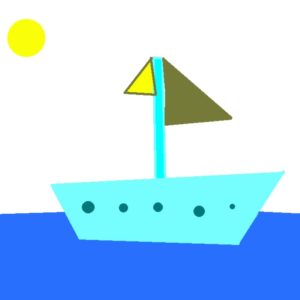 SMILEY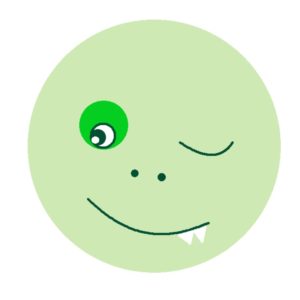 CROWN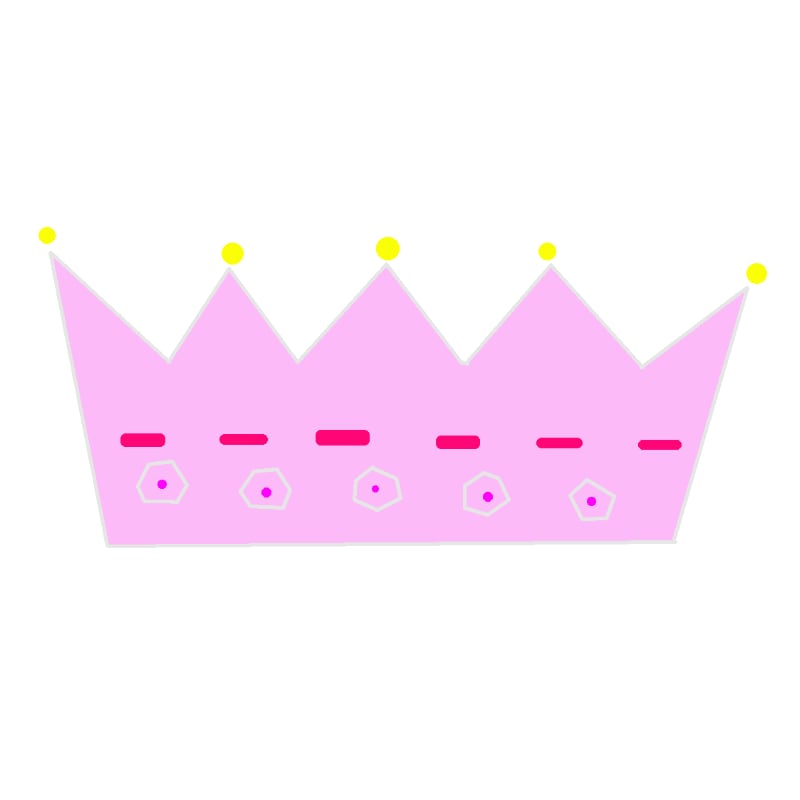 CAT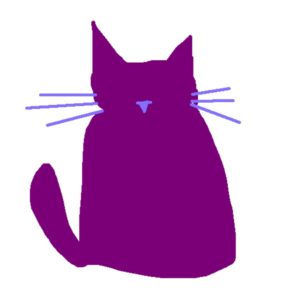 STARS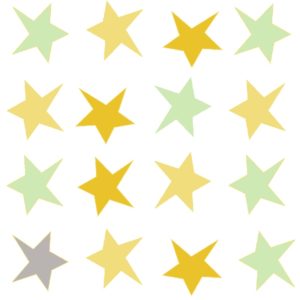 CLOUD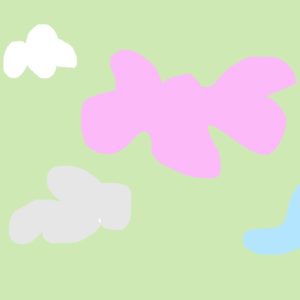 3rd Step: aNa draws Black Outlines to Create a WonderCOOL Collaborative Artwork.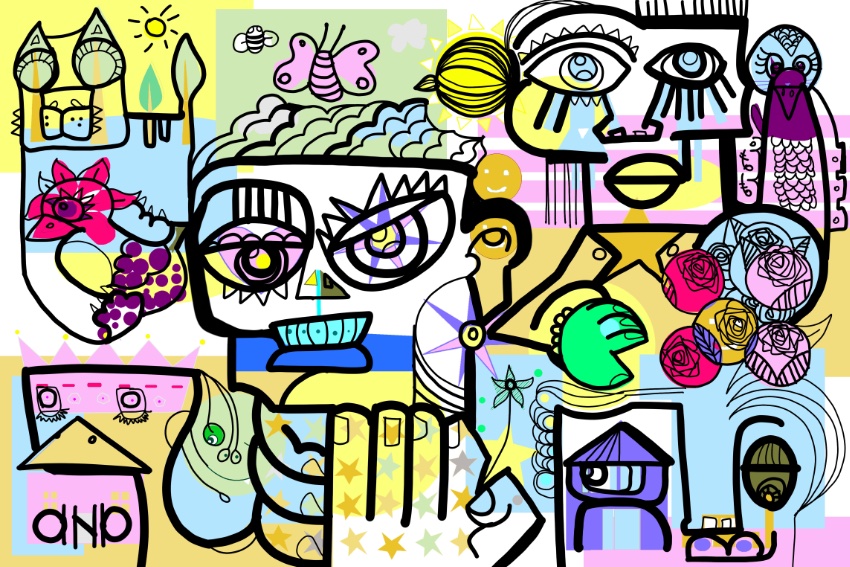 Tiny HOUSE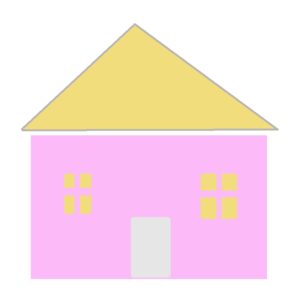 Pink HEART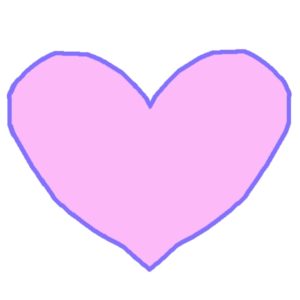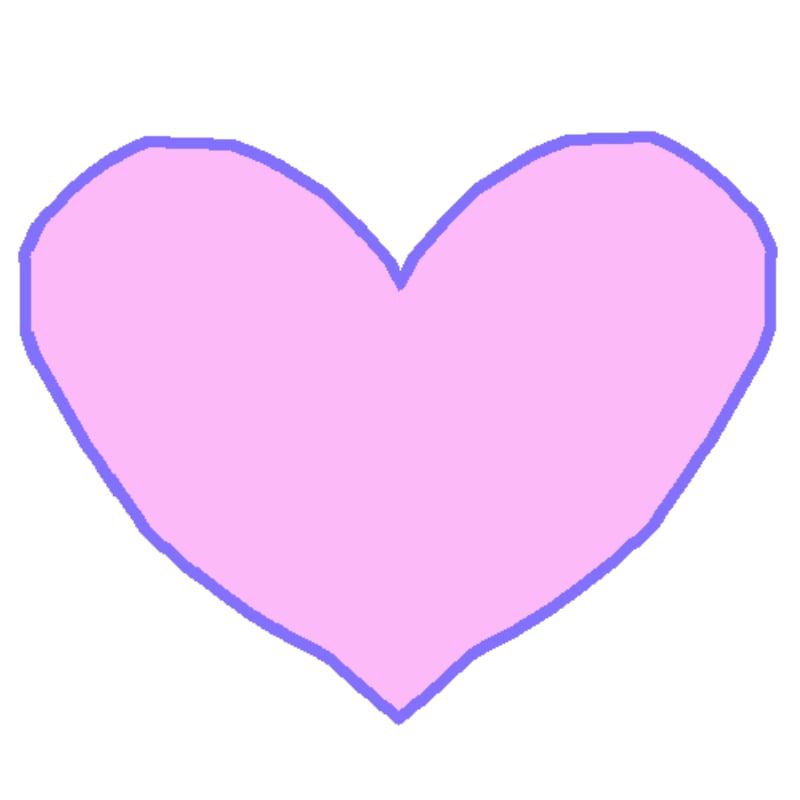 STAR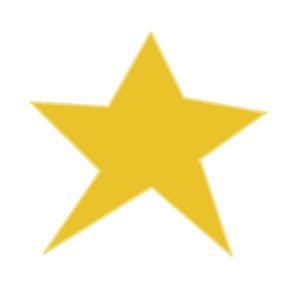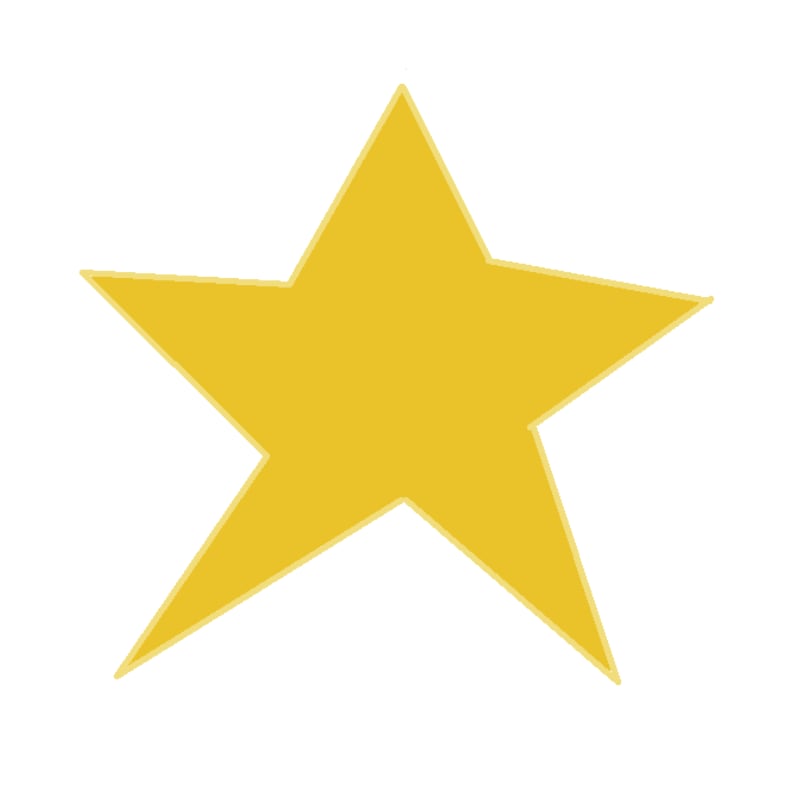 SUN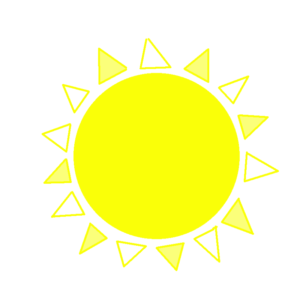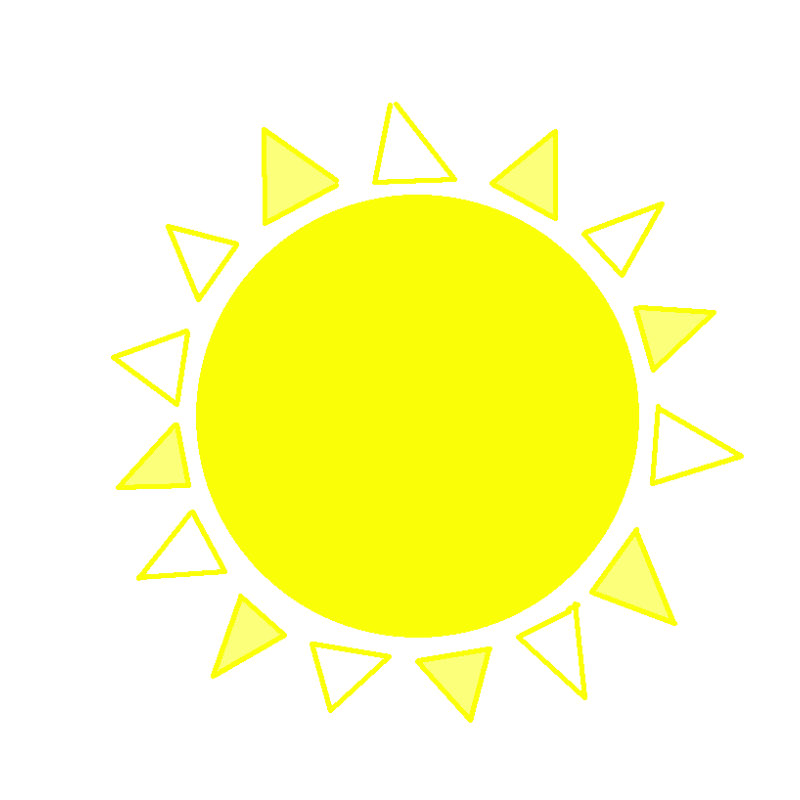 TREES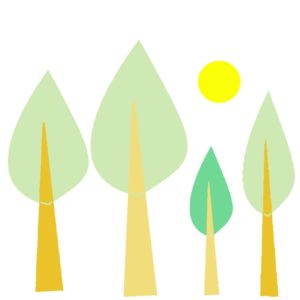 BLUE BOAT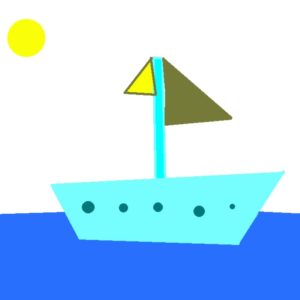 SMILEY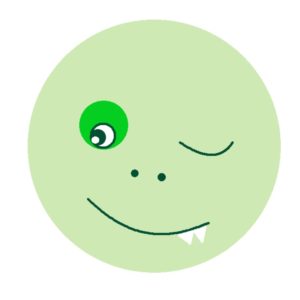 CROWN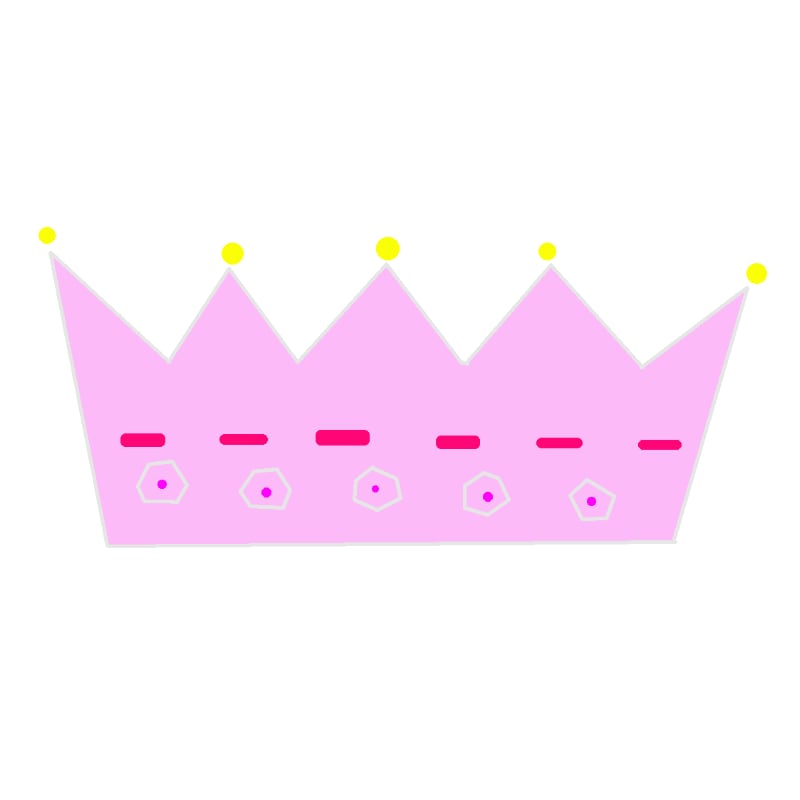 CAT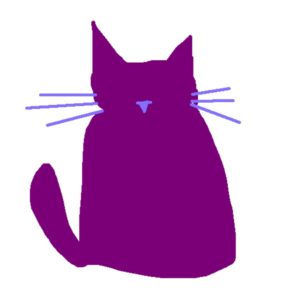 STARS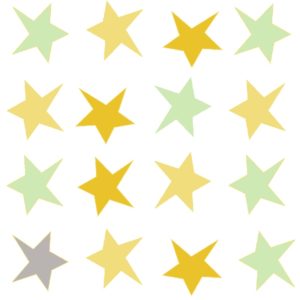 CLOUD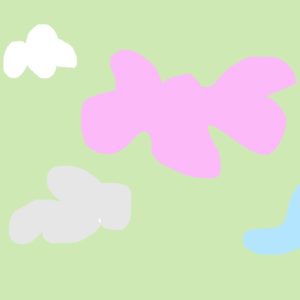 RED FLOWER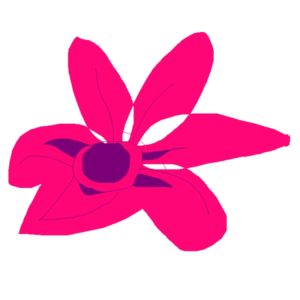 GRAPE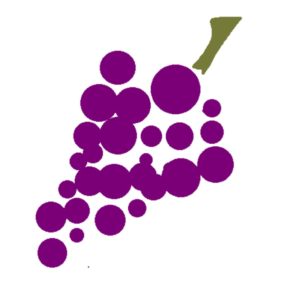 MEN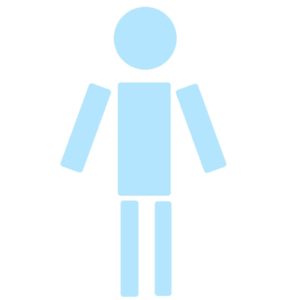 WOMEN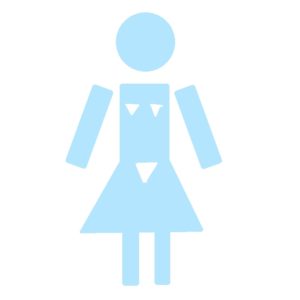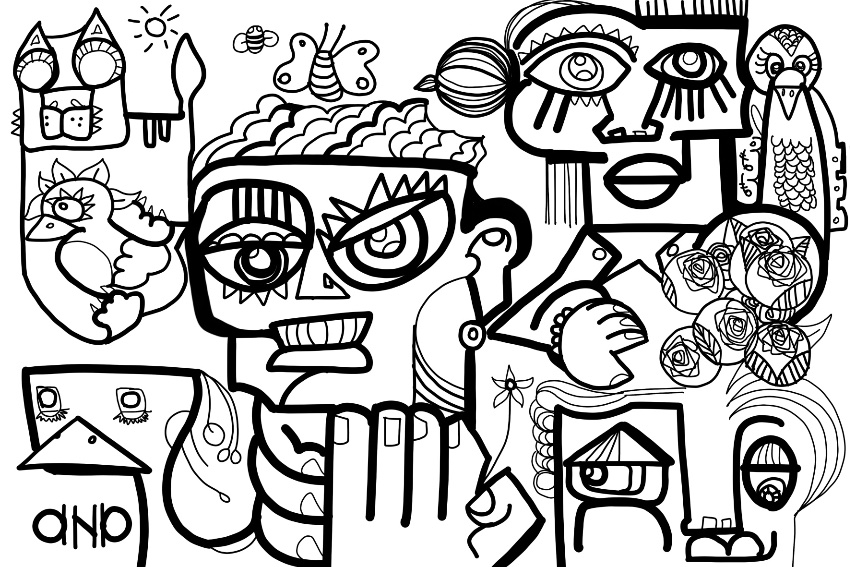 aNa Artist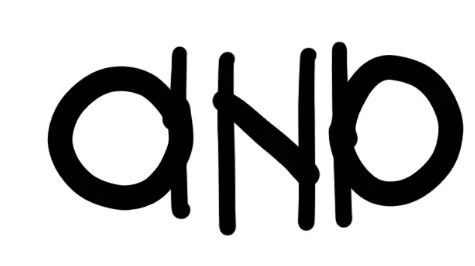 Digital Duck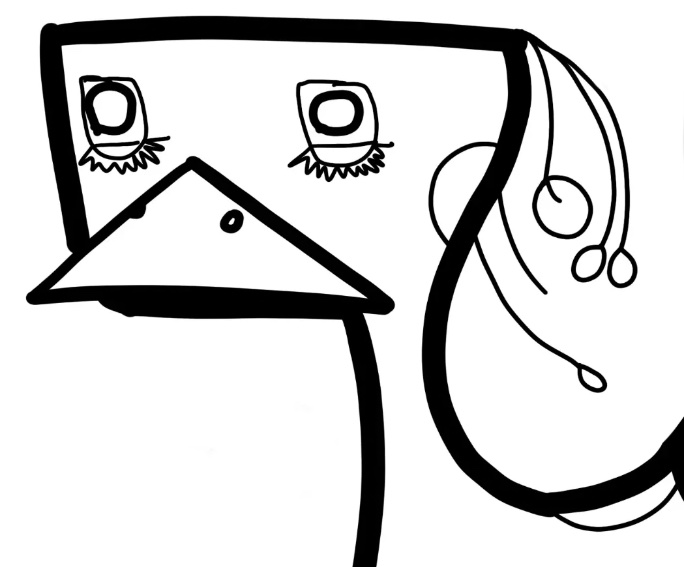 Digital Duck by aNa Artist
Digital Drawing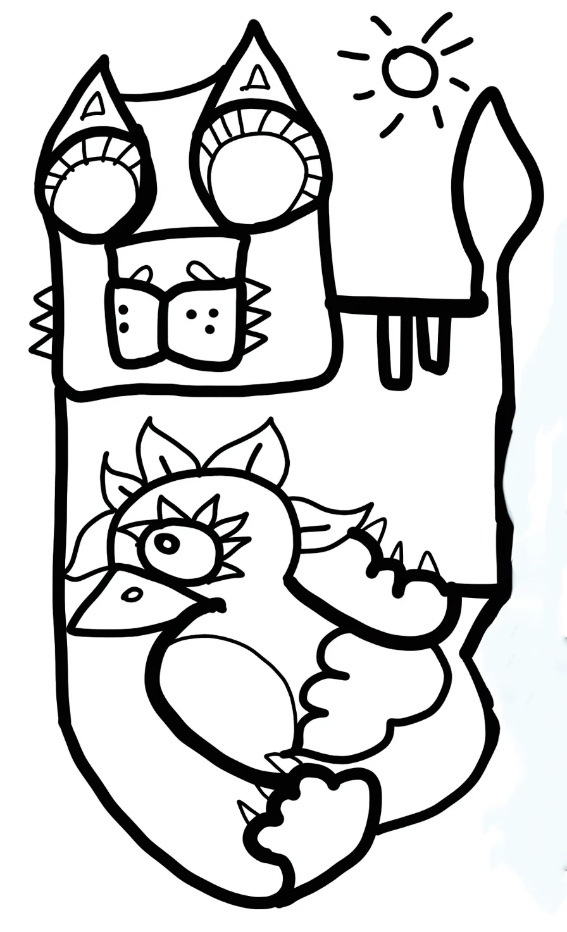 Friendly Cat and Bird Digital Drawing
Digital Mustache Person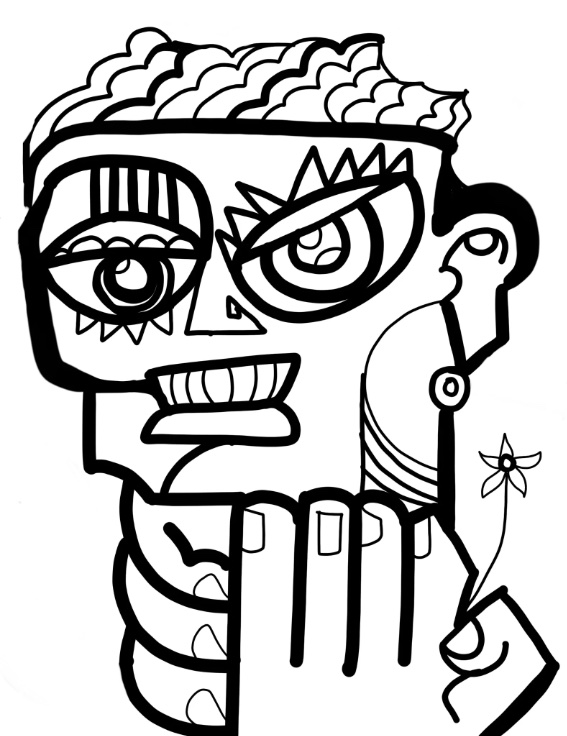 Digital Bee
Digital Butterfly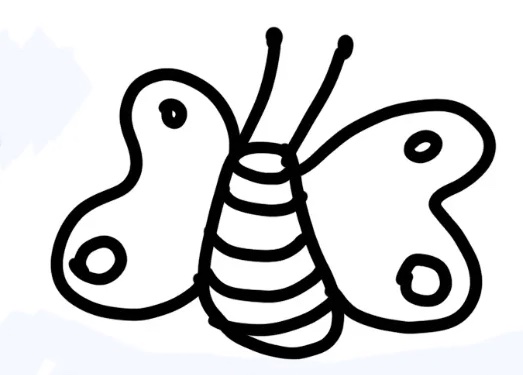 Digital Lady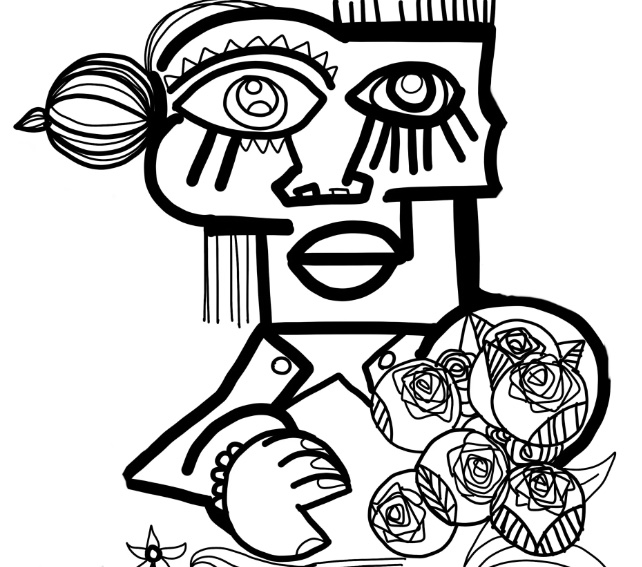 Digital Lady Wearing Flowers
Digital Bird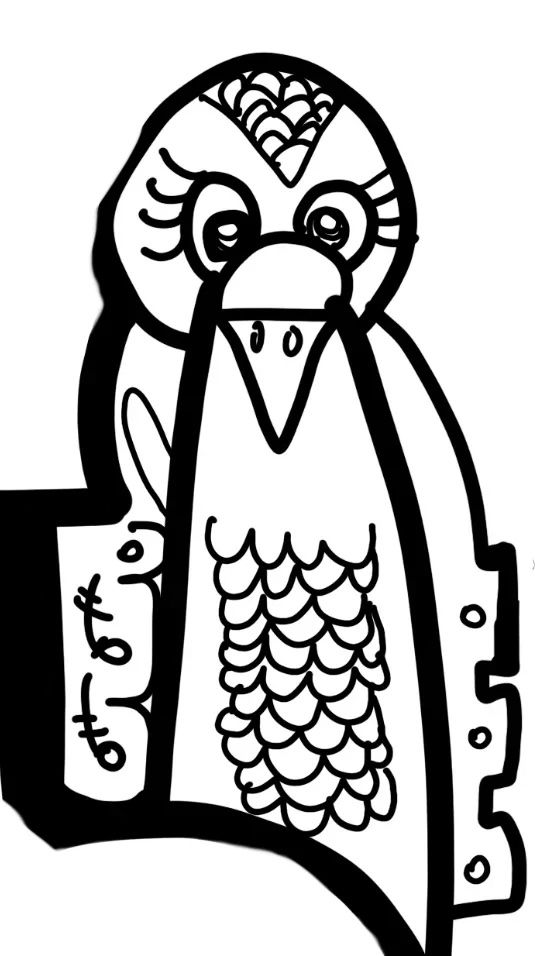 Digital Bird Keeping Eyes on his Girl…
Digital Old Man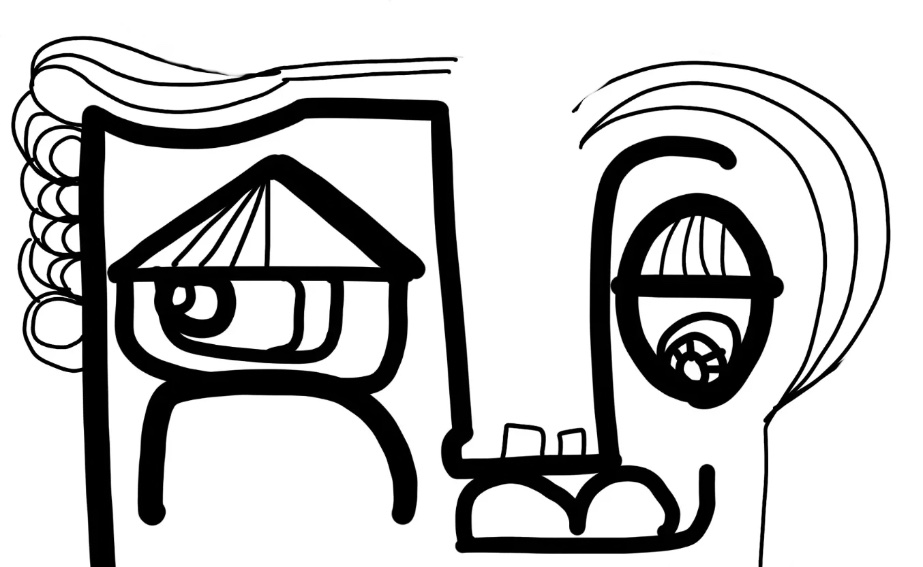 Any Questions? Contact Us!
[bestwebsoft_contact_form]
SuperCOOL GOODIES
Original Printed Presents
You can turn that game, into an artistic exhibition. As Simple as a CLIC.