Virtual Happy Hour – Video
Virtual Happy Hour Remote Event – Friends Family Teams Collegues Teammates – Idea Activity Game Gift Box Icebreaker – Collaborate remotely with aNa artist from all around the world in the same time. And then order your printed memory at anytime.
Music : Say Dood Night – Joakim Karud (Hip Hop & RapFree Music)
Your Digital Artist Creating Remotely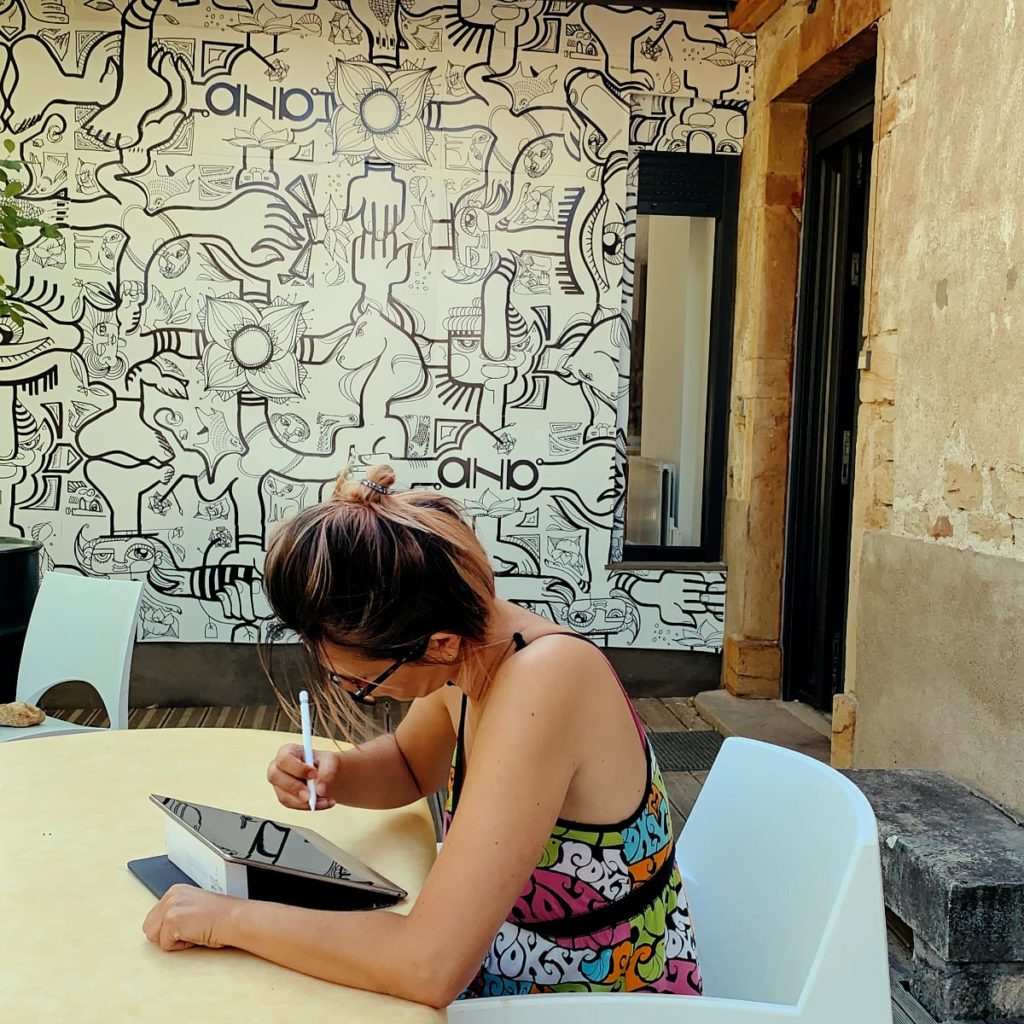 Virtual Happy Hour Collaborative Artwork – Interactive Artwork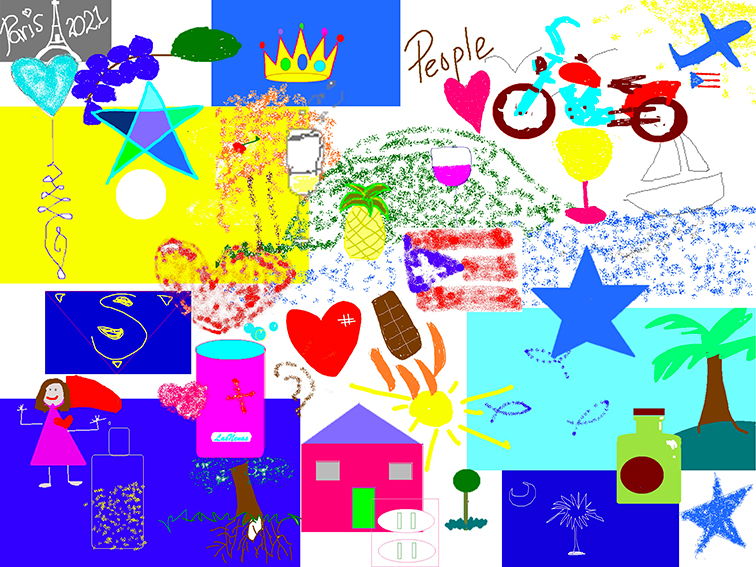 Play with aNa's interactive Artwork. You can Discover : Backdrop, Mural and Artwork in the same Dynamic Picture.
Vote for Your Favorite Creations and Comment…
Virtual Happy Hour, Virtual Happy Hour Idea, Virtual Happy Hour Activity, Virtual Happy Hour Games, Virtual Happy Hour Activities, Virtual Happy Hour Gift Box, Virtual Happy Hour Icebreakers, aNa artist, webinar games,