The TrueSpace – World Wide Digital Virtual Online Mural – Artistic Webinar – Remote Workshop – Leyla Colon x aNa Artist.
As soon as your are done with your last drawing, please send it directly by HERE
or use : webinargames@gmail.com
If you accidentally close your drawing window
Refresh your page online.
WoPo Paint - Drawing online for Wordpress
This page is a Private Space designed for the Truespace Group :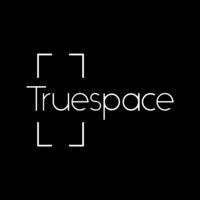 If your are not invited by Leyla, aNa or the Truespace, please click HERE to go out.
For Technicals Questions : Please contact us by using this e-mail