World Wide Team building – Digital Remote Team building Online Virtual Activity – Collaborative Artwork done Remotely Collaborating with aNa Artist – Webinar.games.
Dedicated Program
aNa opens a dedicated online session.
You reach your online tool anytime you want.
Program needs you to answer a few questions only by drawings.
Your own Collaborative artwork
Everybody share his own work and drawings with aNa artist from all around the world.
So she can create a global world wide artwork using all together.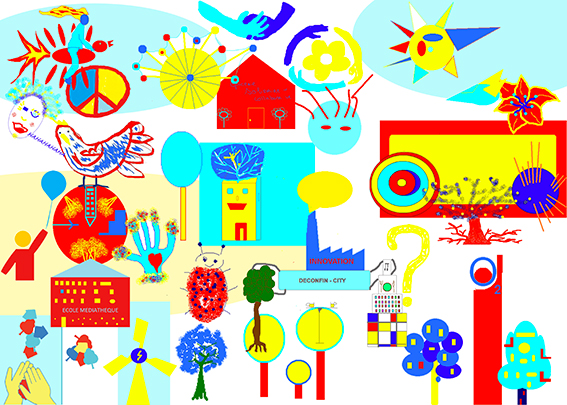 Decorative Element and Goodies
What a surprise when aNa reveals her artwork.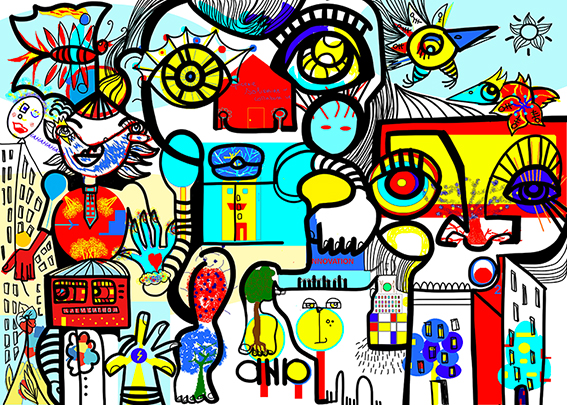 And after that, you can order a global huge printing or even small and original goodies.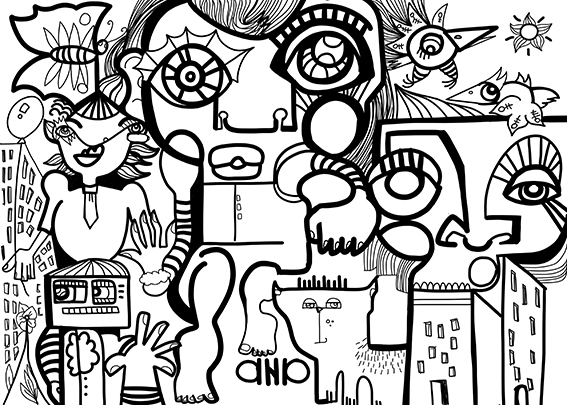 World Wide Team building, Digital Team building, Remote Team building, Online Team building, Virtual Team building, Team building Activity, Collaborative Artwork, aNa Artist, Webinar games,