Remote Brainstorming – Worldwide Team Building
Remote Brainstorming Friendly Technique – How to brainstorm remotely and engage with fun – Online Technology, Protocol, Program… to Facilitate ideas sharing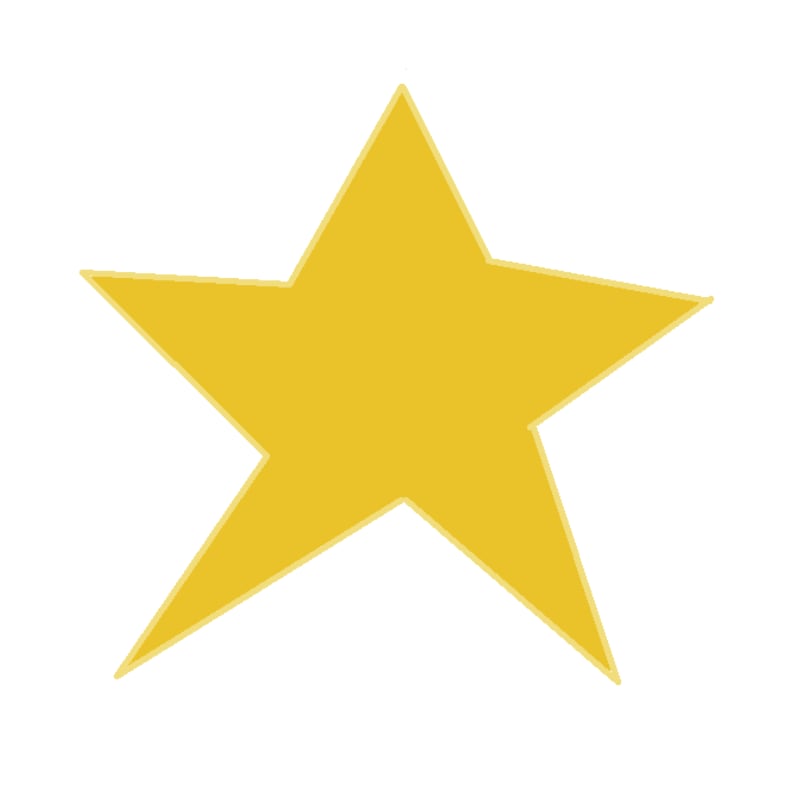 How to Brainstorm Remotely Generating Better Ideas with Fun and Style ?
Why using aNa Artist's Webinar.games?
If you only want to play with aNa alone by yourself, please juste use her FREE plan.
BUT, if your goal is to imagine futur, create something new, or even taking care or staying in touch with your Crew, register for a personal PRO plan.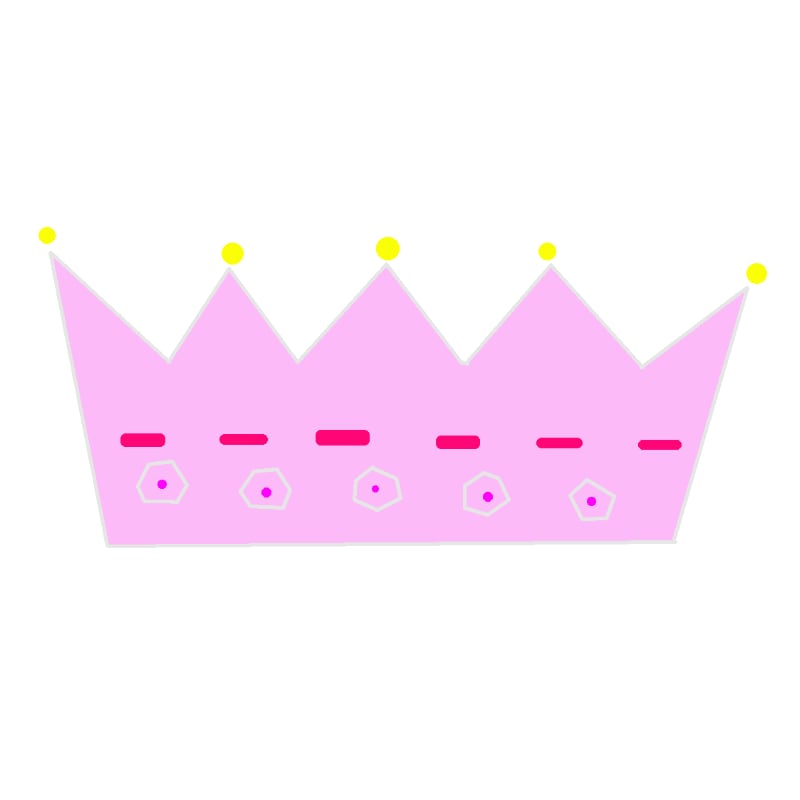 What brings you a PRO Plan?
With a personal PRO plan you :
own your dedicated personal digital workspace protected by code
can reach our team to build your program or protocole
create an original online artwork with ana
How long does it take to create a webinar artwork with aNa artist?
It TOTALY depends on YOU.
aNa needs a couple of hours to create the final artwork. She can work LIVE.
Your team, friends or family can use your mutual Workspace as long as you want.
We open a session. And you decide when you want us to close it.
That way people can create with a personal coach during a couple of hours webinar meeting.
Or you can invite people to create drawings online answering your question for one day, one week, even one month. It depends on the amount of participants.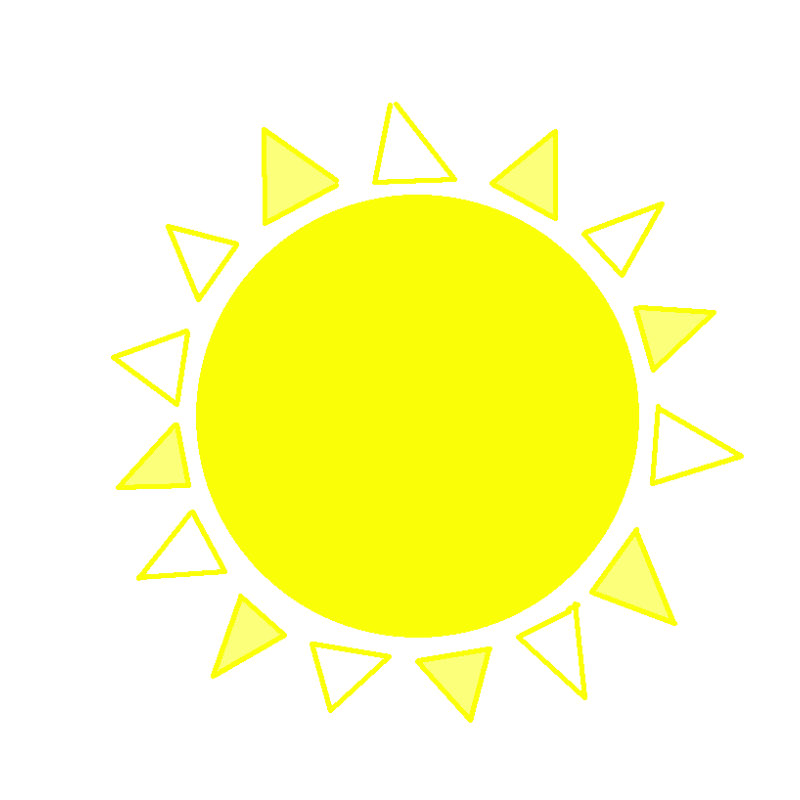 What stays at the end of your PRO Digital Event
You are generating a lot of great things.
One drawing per Idea!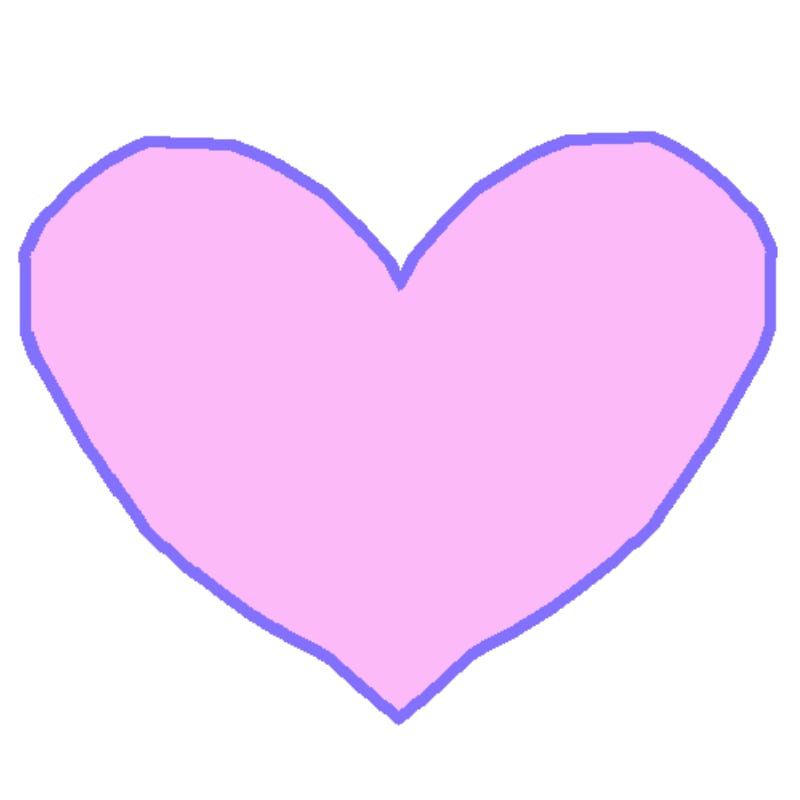 First
You'll receive a copy of all drawings made by your people.
An Artistic Mural BackGround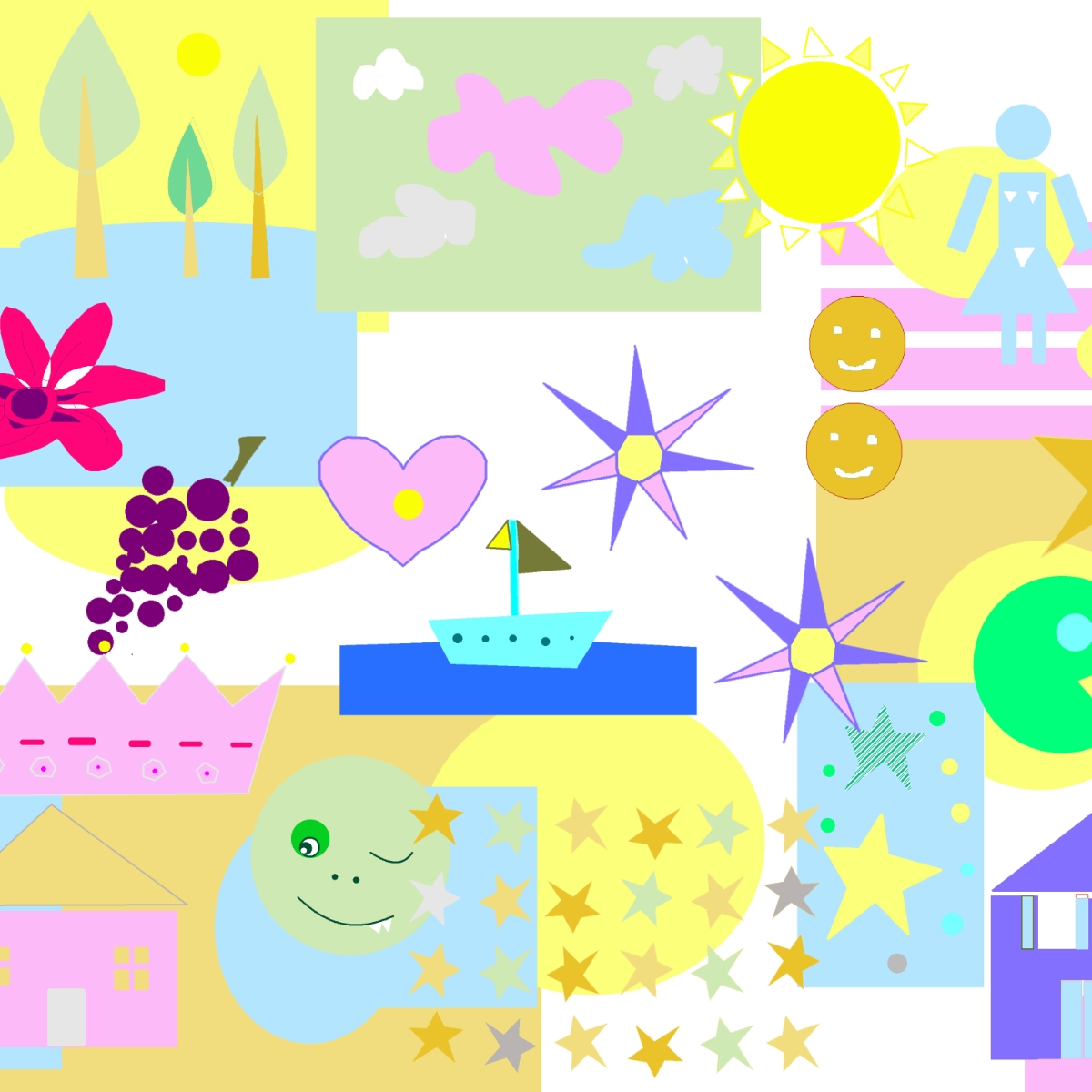 Second
aNa creates an artistic Mural BackGround. It can be printed on canvas, plexiglass or wall paper.
Digital ARTWORK's Goodies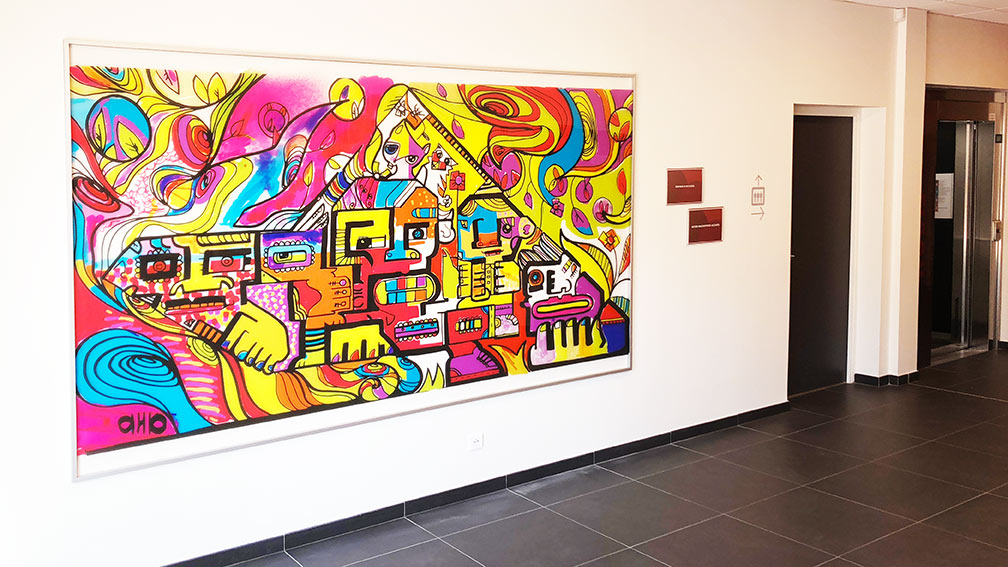 Of course, aNa imagines an original Digital ARTWORK. You can share this image online. But you also can print it on canvas, plexiglass or wall paper.
Draw Attention explanations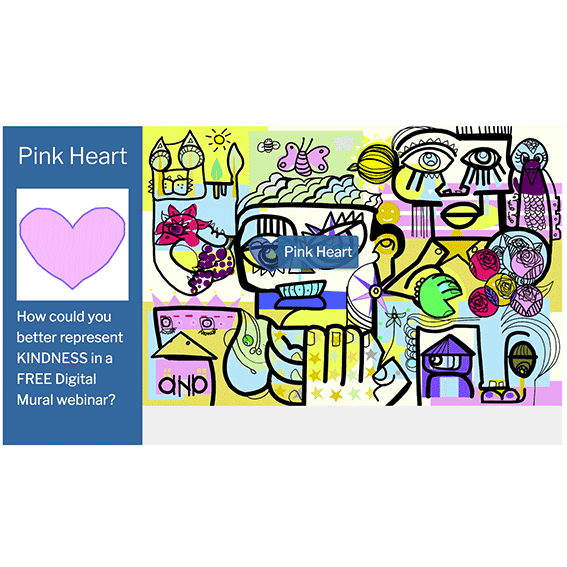 And More… aNa's team build a digital DRAW ATTENTION. You can search and understand everybody's intentions, ideas, explanations.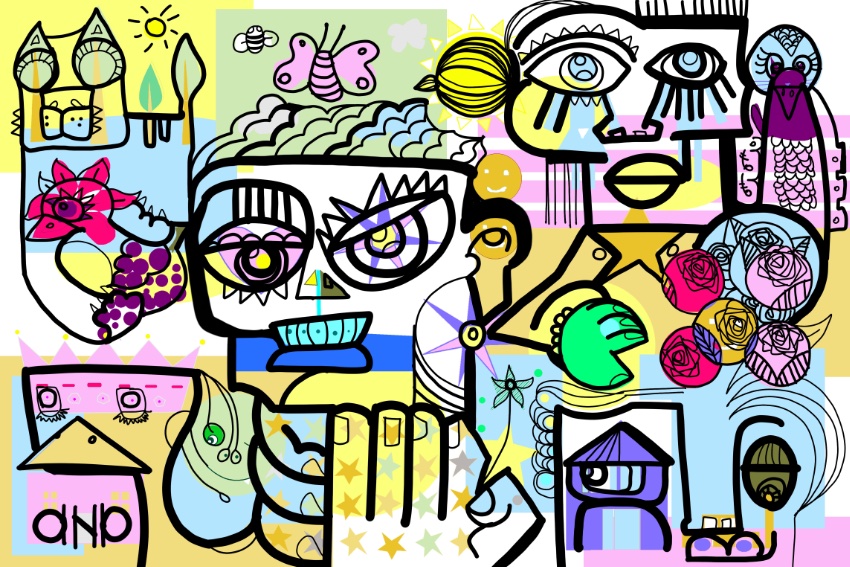 Tiny HOUSE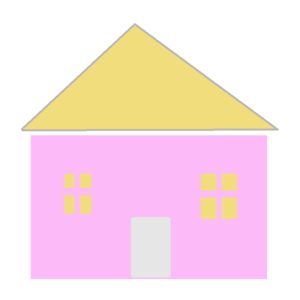 Pink HEART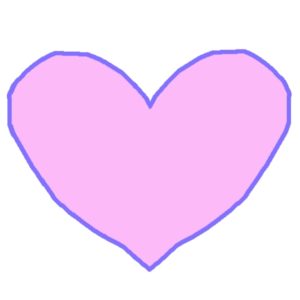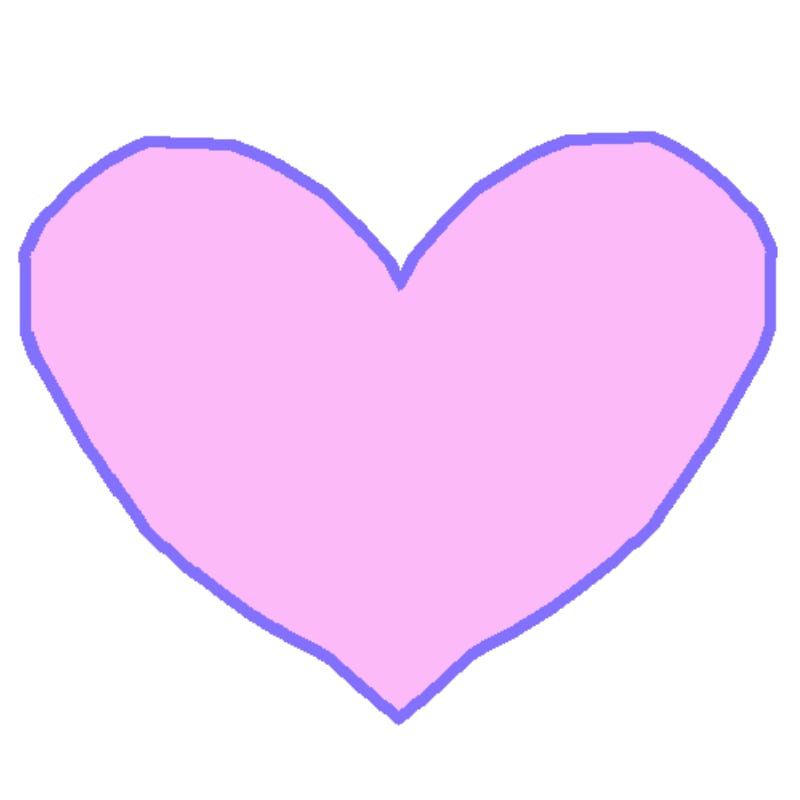 STAR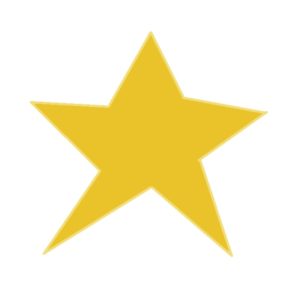 SUN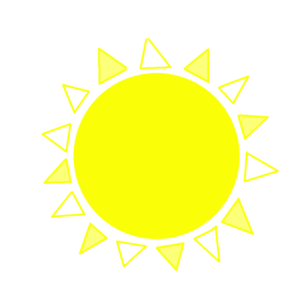 TREES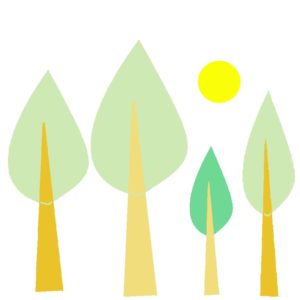 BLUE BOAT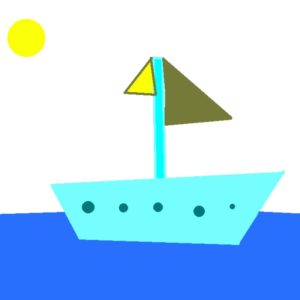 SMILEY
CROWN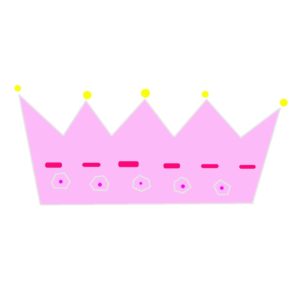 CAT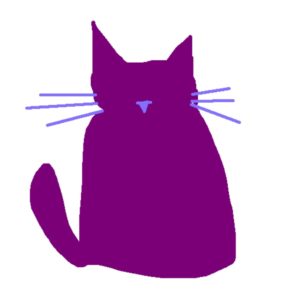 STARS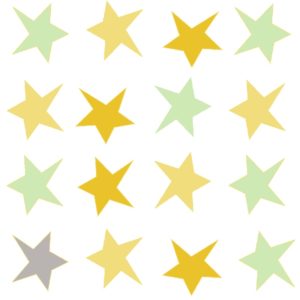 CLOUD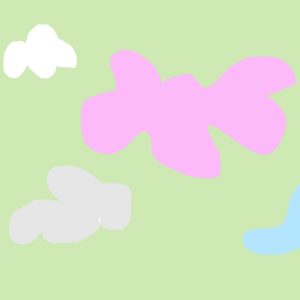 RED FLOWER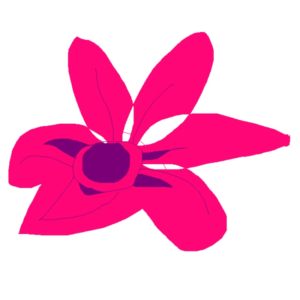 GRAPE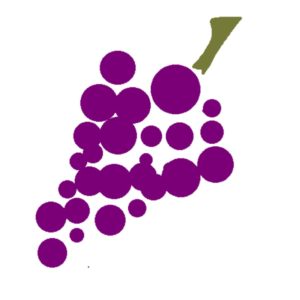 MEN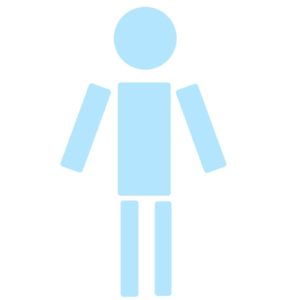 WOMEN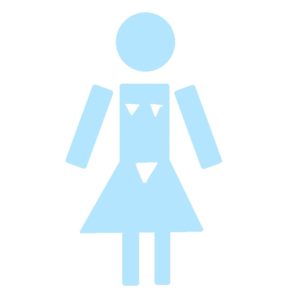 Digital Duck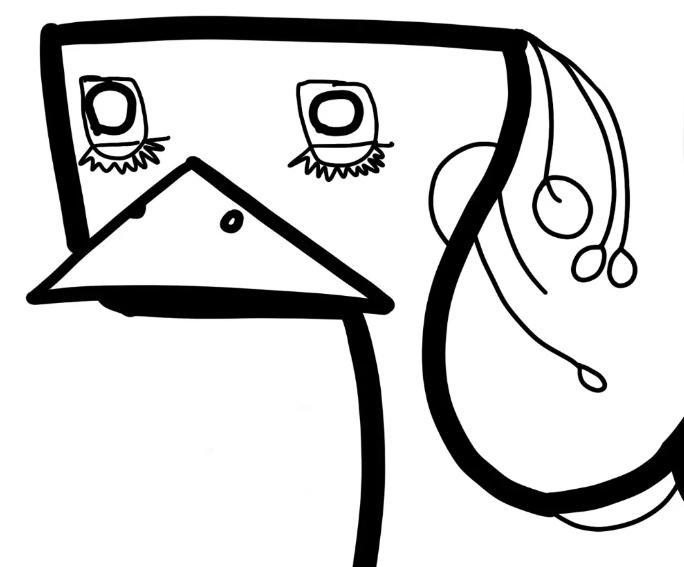 Digital Duck by aNa Artist
Digital Drawing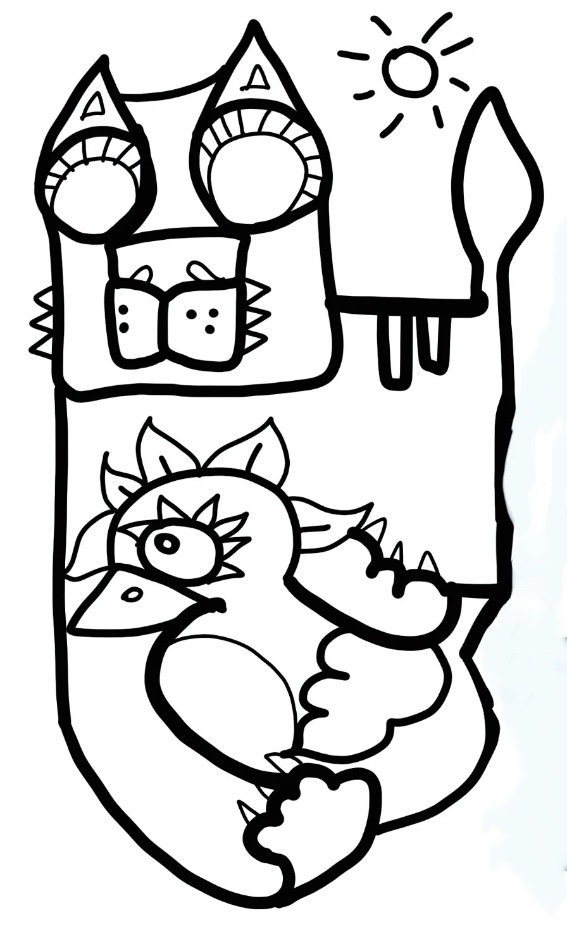 Friendly Cat and Bird Digital Drawing
Digital Mustache Person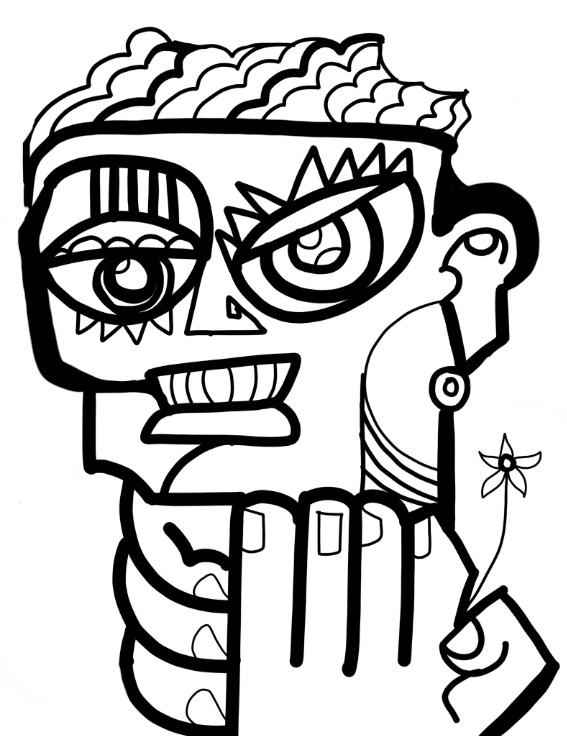 Digital Bee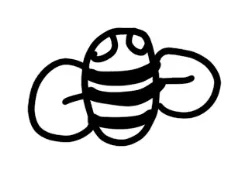 Digital Butterfly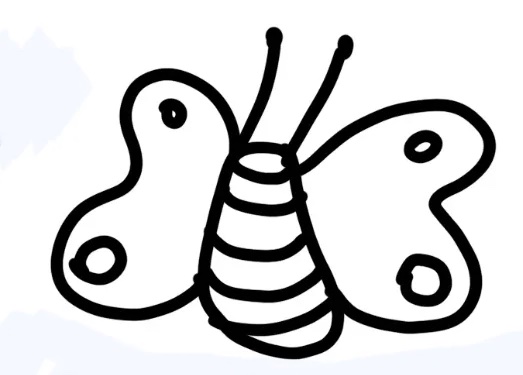 Digital Lady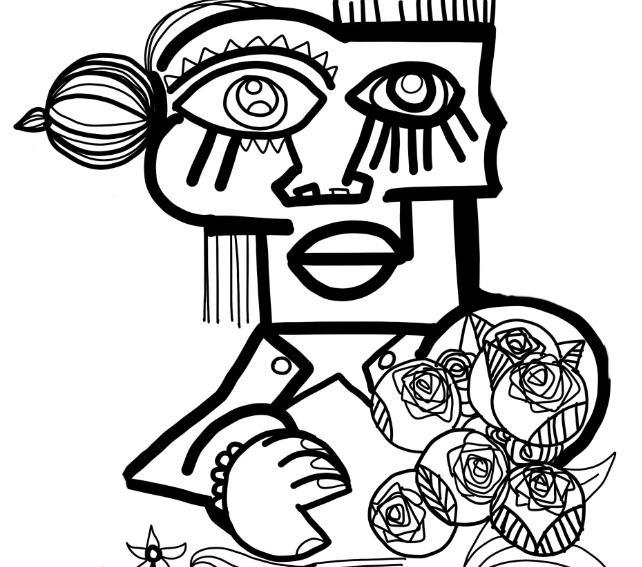 Digital Lady Wearing Flowers
Digital Bird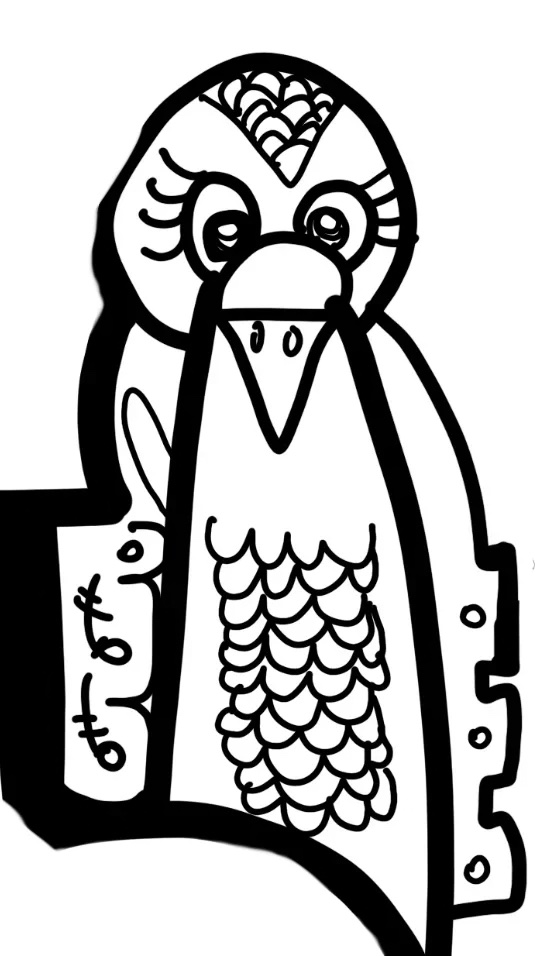 Digital Bird Keeping Eyes on his Girl…
Digital Old Man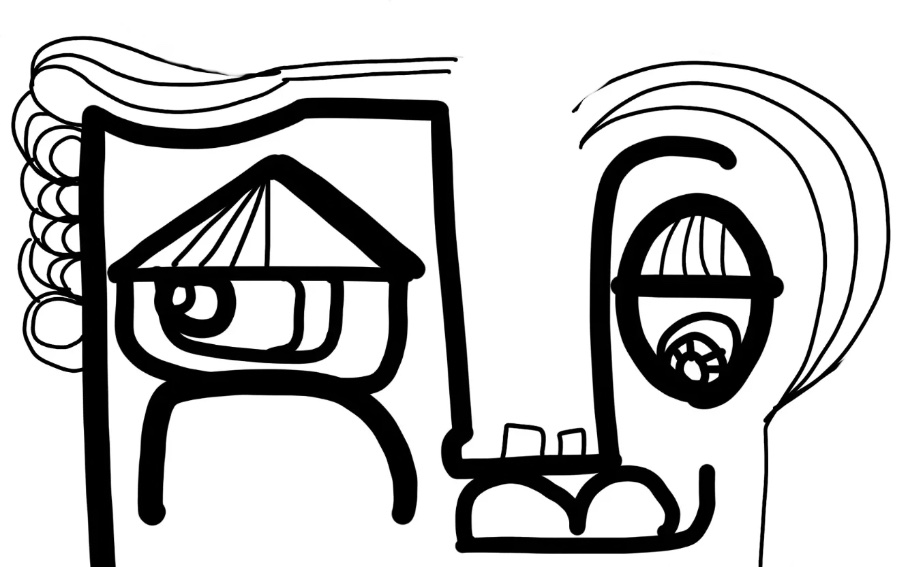 If you need more information or if you want a quote, please contact aNa's team :