How to Organize Virtual Artistic Team Building.
Virtual Artistic Team Building – Webinar Digital Mural – aNa Artist Protocole experimented by Book a Street Artist – Remote Team Building – How to create together Remotely?
How to do Team Building Virtually ?
Firstly, you guys need either an artist or a coach.
Secondly, your team needs to share the exact same protocol.
Finally, working together, your teammates and the artist should build a very super cool virtual memory.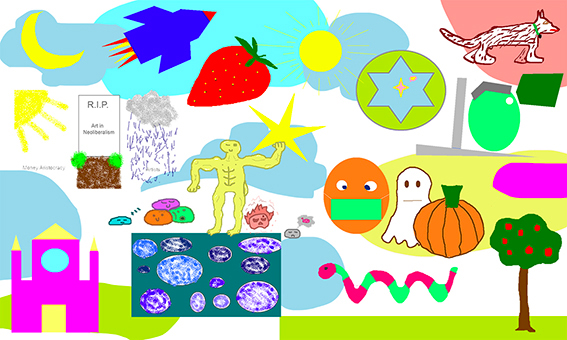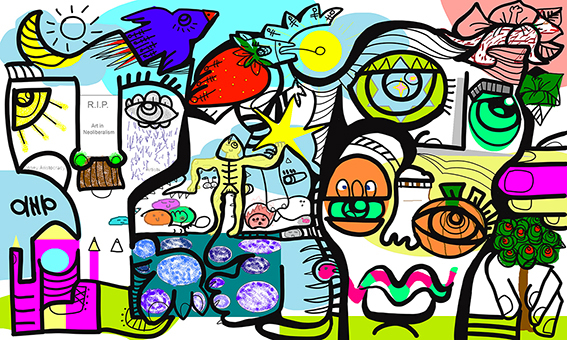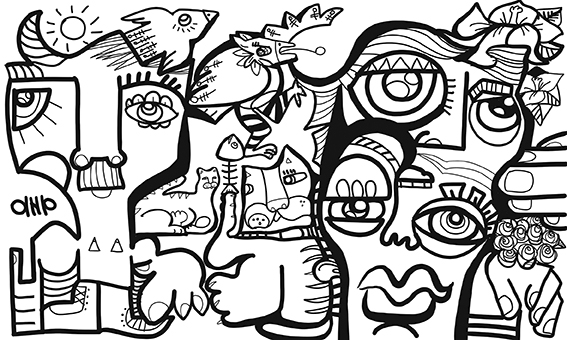 Super Fun Activity
aNa artist provide a creative virtual team building super fun activity for remote teams and families.
Using a dedicated online tool, you create a virtual digital team painting. You can request for a Quote directly from aNa. (From 500$ with up to 15 persons)
Or you can book her with our partner
https://www.bookastreetartist.com/ana#mural-artwork-from-your-office-city-map
https://www.bookastreetartist.com/ana#collective-artwork-the-tube
World Wide Team Building
You also can reach This Online Office games from home. Because you can connect by your computer but also your phone or tablet.
This remote agile game is easy. You do not need special skill. Just have fun SINCERLY.
You can choose different programs :
Team Building
Brainstorming
Integreting Day
Security Day
Team Mood
…
Virtual Artistic Team Building, Webinar Digital Mural, How to Organize Virtual Artistic Team Building, Remote Team Building, How to create together Remotely, remote agile game, Online Office games, digital team building activity, Virtual Team Building, digital team building, digital mural, virtual mural,

webinar.games